Where you can study
Distance and online
International students
International students are not New Zealand citizens or residents.
Not open to international students
Specialise in Sport and Exercise for your Postgraduate Diploma in Health Science at Massey
If you have a Bachelor's degree in Sport and Exercise, Health Science or equivalent, and are considering pursuing postgraduate study and research in sport and exercise, the Postgraduate Diploma in Health Science (Sport and Exercise) may suit.
World-class, highly experienced staff
You will learn from the best. Many of your lecturers are involved in sport at the highest levels – either as competitors, coaches, administrators and managers. Our research-active academic staff will teach you the most up-to-date information. This will help prepare you for the ever-changing and expanding world of sport and exercise.
Strong student support
Small class sizes are personalised to your learning style. We're here for you – your lecturers are approachable, helpful and committed to your success.
Outstanding facilities
You will enjoy working in first-class facilities including our state-of-the-art human performance labs.
Further study
As a graduate of this qualification , you may go on to study a master's, depending on your achievement and consultations with the relevant qualification coordinators or Head of Institute/School.
A Postgraduate Diploma in Health Science in Sport and Exercise is a good fit if you:
want to pursue research
are interested in enhancing people's wellbeing or athletic performance.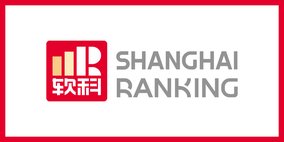 ShanghaiRanking - Sport Science Schools
Massey's School of Sport, Exercise and Nutrition is ranked in the top 200 Global Shanghai Ranking of Sport Science Schools and Departments.
Related study options
Turn your passion for sport into something more. Gain the business, communication, and management skills that you will need to join the exciting world of sport management.
Advance your knowledge and skills in the health sector with Massey's Master of Health Science (Sport and Exercise). This is for graduates who have successfully completed an undergraduate degree with an exercise focus such as a Bachelor of Health Science, Bachelor of Sport and Exercise, or any other exercise-related qualification.
Useful planning information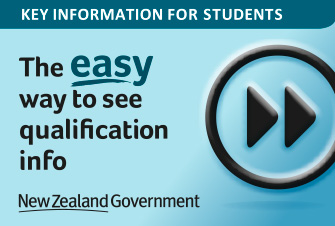 Key information for students
Compare qualifications and academic information across different New Zealand institutions. Learn more on careers.govt.nz