Where you can study
Distance and online
International students
International students are not New Zealand citizens or residents.
Not open to international students
Specialise in Sport and Exercise for your Master of Health Science at Massey
The Master of Health Science offers you an opportunity to pursue advanced studies or research in a specialised health sciences subject.
The Master of Health Science (Sport and Exercise) is for graduates who have successfully completed an undergraduate degree in sport and exercise or health (with a major) or an exercise-related qualification and wish to take advanced studies in this area. 
If you have completed the Bachelor of Health Science without a major and wish to undertake postgraduate study will have to obtain permission from the Director of Health Science.
A Master of Health Science in Sport and Exercise is a good fit if you:
wish to pursue a career related to sport or exercise
are working in the areas of sport or exercise
have skills in helping other people.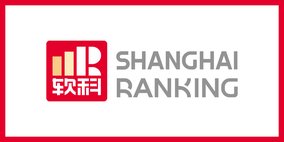 ShanghaiRanking - Sport Science Schools
Massey's School of Sport, Exercise and Nutrition is ranked in the top 200 Global Shanghai Ranking of Sport Science Schools and Departments.
Related study options
Turn your passion for sport into something more. Gain the business, communication, and management skills that you will need to join the exciting world of sport management.
The Postgraduate Diploma in Health Science (Sport and Exercise) will advance your theoretical knowledge of exercise science. You will learn how exercise can be used to enhance athletic performance and improve compromised health and quality of life.
Useful planning information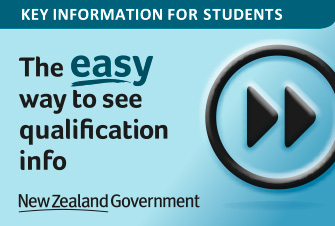 Key information for students
Compare qualifications and academic information across different New Zealand institutions. Learn more on careers.govt.nz