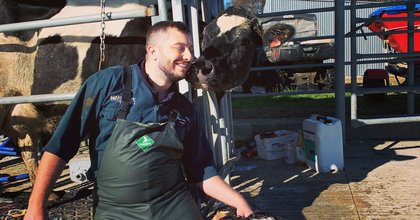 What we do
We offer expert care for livestock and lifestyle animals. As a research-focused clinic we also develop new treatments to improve farm animal health and welfare.
Please call us to discuss your needs.
General practice
We provide routine health care and treatment advice for a range of animals, including:
cattle (dairy and beef)
sheep
goats
camelids (llamas and alpacas)
pigs
deer.
Herd health plans
We offer comprehensive health plans for dairy herds, including:
milk quality consultations
reproduction and fertility
lameness treatment and hoof trimming
heifer and calf rearing
nutrition care and BCS trace elements tests.
Specialist services
With more specialists than any other clinic in New Zealand, we offer:
farm staff training such as spring skills for junior staff
post-mortem and clinical pathology services
animal welfare assessments
consultants for second opinions and specialist care.
Livestock emergencies
During office hours, call +64 6 350 5328 then option 1 (Farm Animal Clinic).
After hours or on public holidays, call +64 6 350 5328 then option 3.
Student involvement
Teaching is at the heart of what we do. Final-year veterinary students examine patients, discuss solutions with clients, and work with clinicians to resolve challenging cases.
By using our services, you are giving Massey students hands-on opportunities to learn.
What our students say
"Staff always take the time to explain what they're doing and why they do it … when there's a good case to learn from, they arrange for us be involved."
"Farmers are always comfortable with us students asking 'dumb' questions, and they're also very friendly."
Farm Services Clinic roster students
Our team at work
Find us
Massey Farm Services Clinic
University Avenue
Palmerston North 4474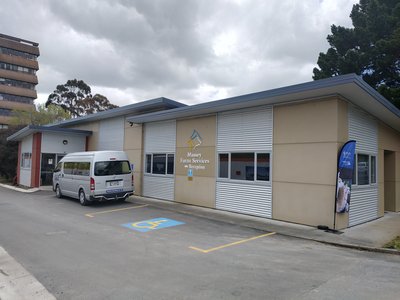 Meet the team
Veterinary techs
Tenneal Prebble
Farm Services Veterinary Technician, School of Veterinary Science
Natalie Butcher
Large Animal Veterinary Technician, School of Veterinary Science
Management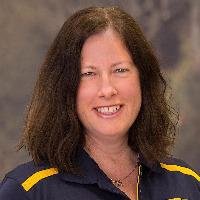 Jennifer Taylor
Practice Manager - Large Animal Services, School of Veterinary Science

By studying veterinary science at Massey University, you'll join a world-leading veterinary qualification that will qualify you to work as a veterinarian in many different areas.
Read profiles for some of our students.