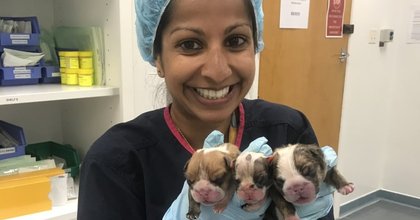 Our clinics
Whether you have a cat, dog or other pet, horse, farm animal or need help for an injured wild native animal we have specialty vets who can help.
Our team works with Massey vet students to care for sick and injured pets of all shapes and sizes.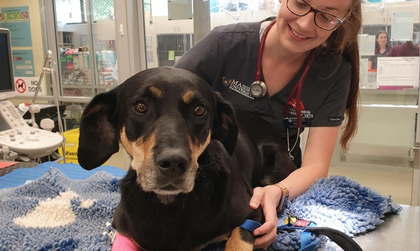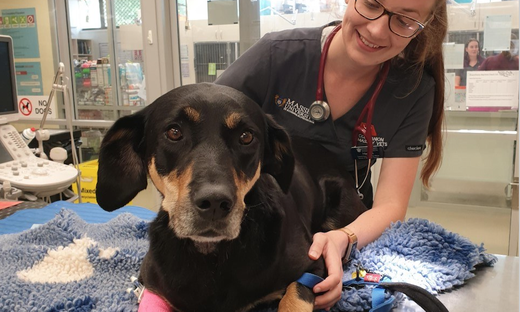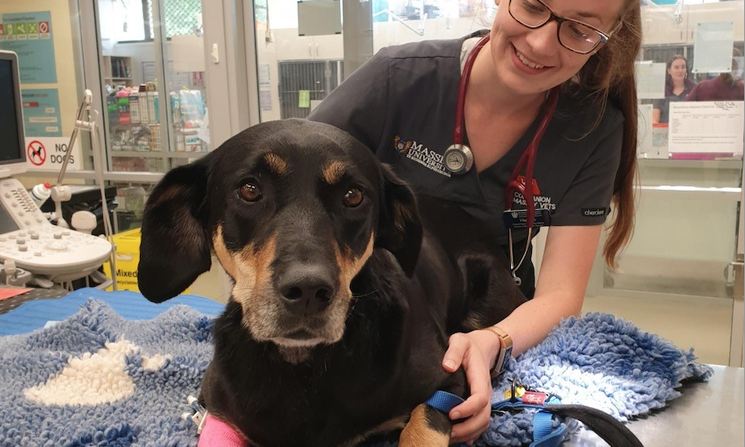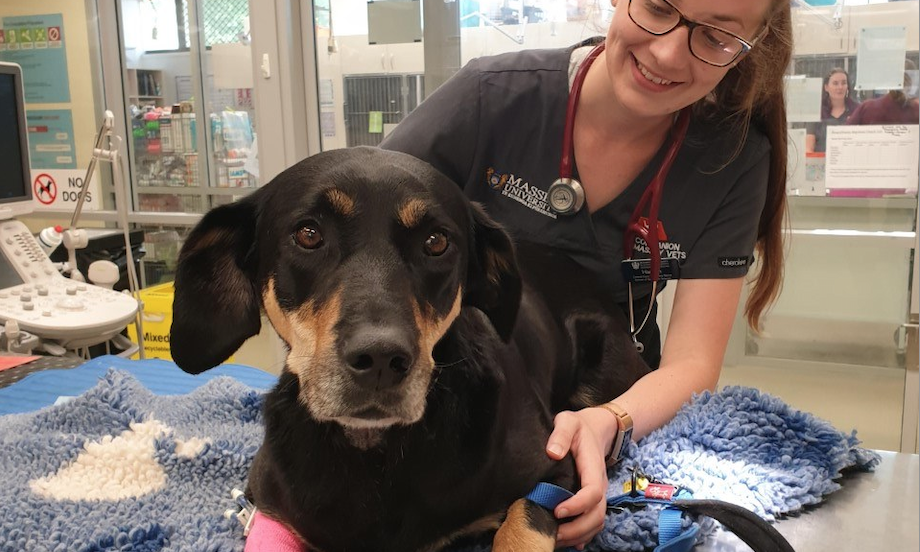 We provide world-class medical care and surgery for horses at our clinic in Palmerston North.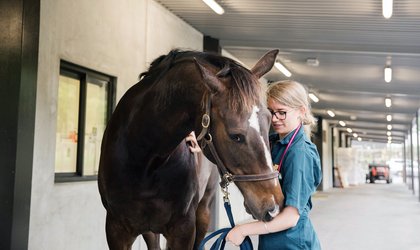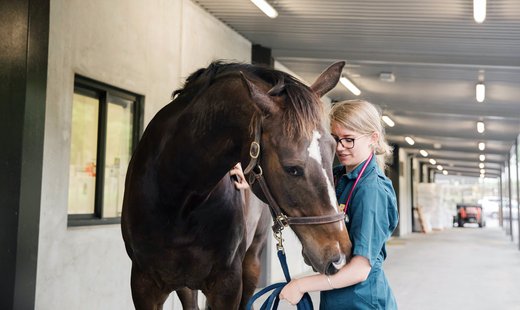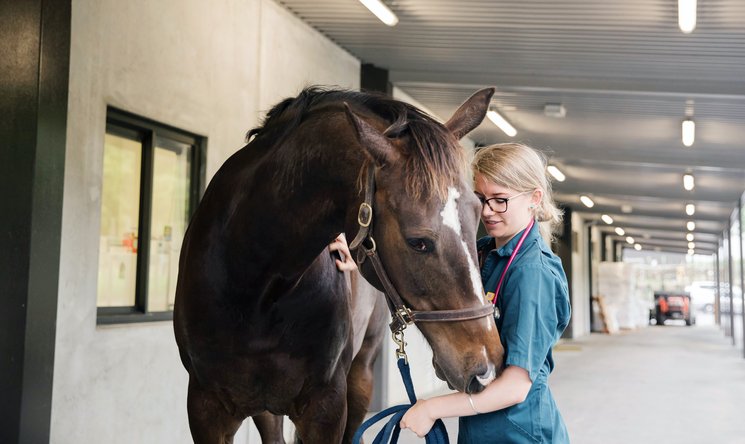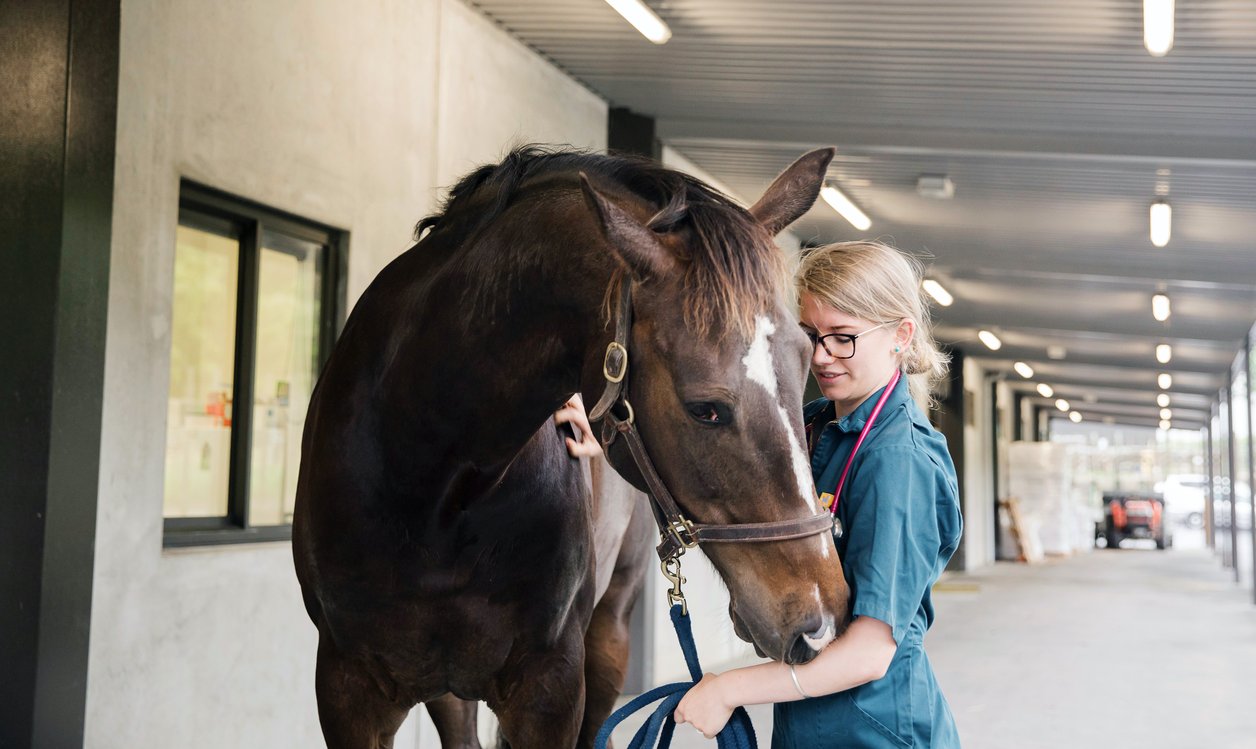 We provide expert care for farm and lifestyle block animals, and hands-on experience for final-year vet students.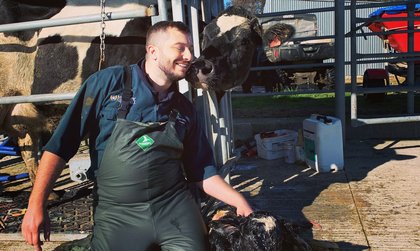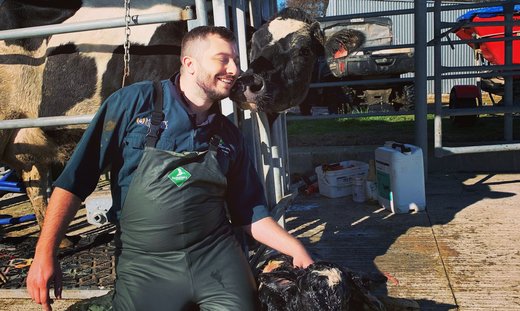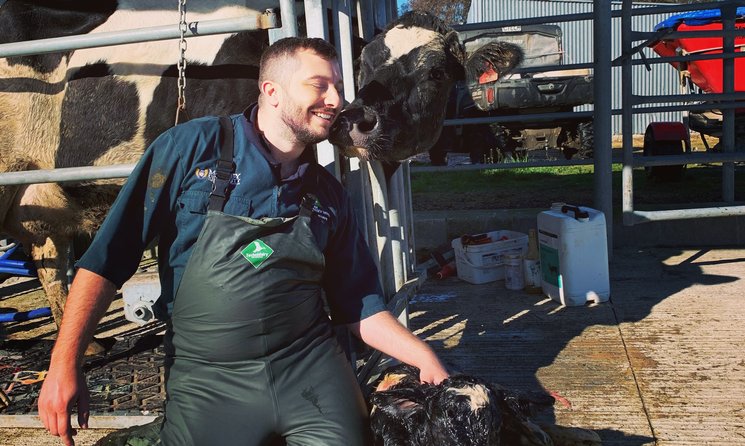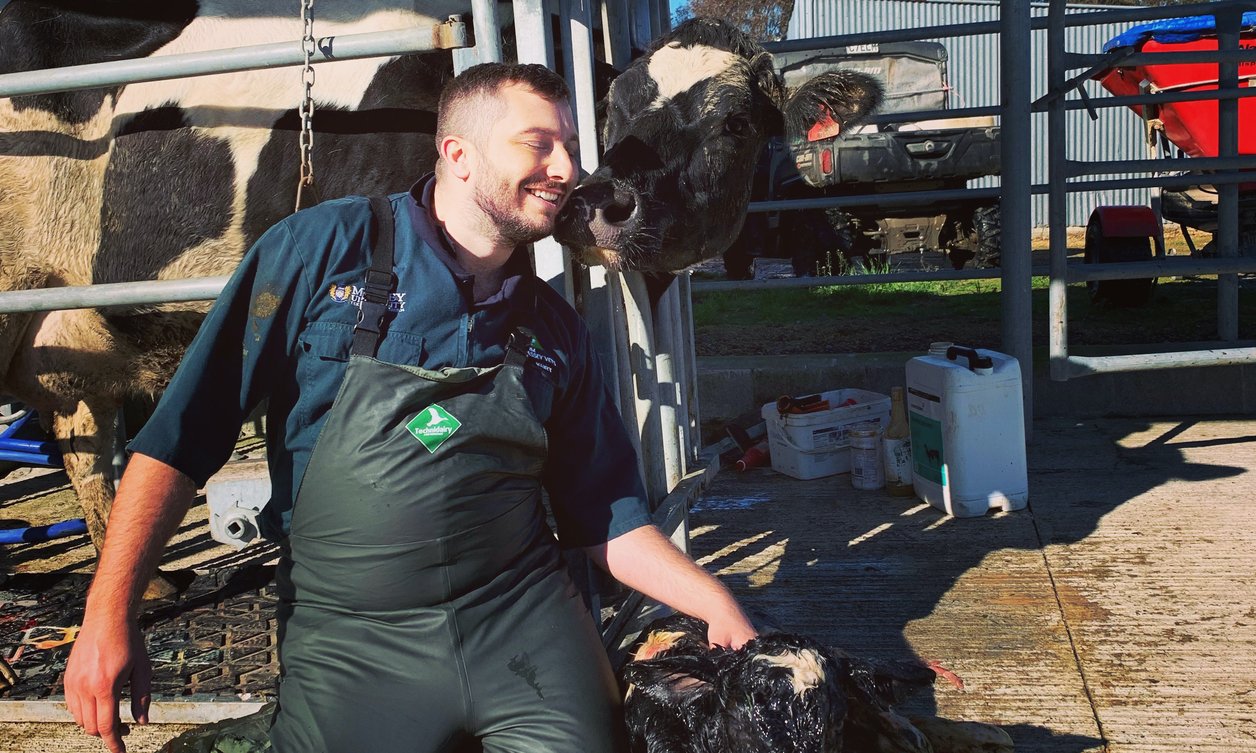 Vet referrals
We welcome referrals from vets for:
specialist treatment
second opinions
diagnostic procedures.
Vets - refer a horse or companion animal to us.
State-of-the-art equipment
Our vets have cutting-edge technology at their fingertips. Our equipment allows us to diagnose complex problems and treat patients in non-invasive ways.
Full digital radiography for small and large animals, including mobile x-ray equipment.
CT (computed tomography) scans.
Ultrasound.
Fluoroscopy.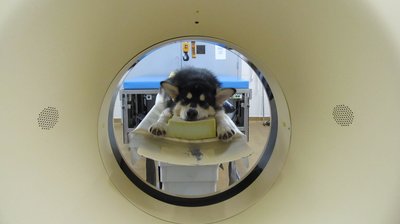 Veterinary Teaching Hospital