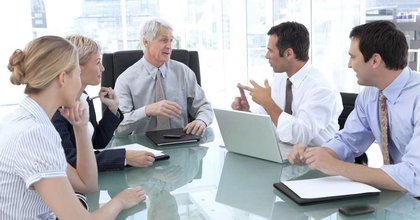 Overview
Our programmes are designed to suit your organisation's specific needs and work across small to large corporates and public sector organisations.
We also offer a one-year governance development programme aimed at serving or emerging directors in co-operative-styled companies.
Our programmes develop current and future directors through induction courses, development programmes, networking events, masterclasses or conferences.
We incorporate boardroom practice using a range of simulations and moot board meetings. These ensure that directors are comfortable facing a range of situations when acting as directors.
Topics include:
Understanding the responsibilities of directors and trustees.
Risk management.
The role of the board versus management.
Appointing a chief executive.
Remuneration and succession planning.
Understanding partnerships with Māori.
Managing treasury functions.
Contact Massey Executive Development
Email: askbusiness@massey.ac.nz
Phone: 0800 505 825