At Te Pūtahi-a-Toi – School of Māori Knowledge we are committed to producing graduates and research inspired by te ao Māori (the Māori world). We contribute to te ao whānui (the wider world), especially those communities where we live, work and play.
He mihi
Haere mai rā ki Te Kunenga ki Pūrehuroa, ki Te Pūtahi-a-Toi. Tomokia te whare ako, te whare o te mātauranga, kia tīkina mai ai ngā kete o te wānanga. Mā tēnei ara, e tutuki ai ngā wawata me ngā tūmanako e ngākaunuitia ana mō te rangi āpōpō. Haere mai ki ōna whenua kura, ko Turitea ki Manawatū, ko Otehā ki Ōkahukura, ko Pukeahu ki Te Ūpoko o Te Ika. Ko Te Pūrehuroa e whakahuatia nei, he rarangi whetū ki te rangi, he hīnātore ki te māramatanga. Inā hoki, ahakoa he tīmatanga, kāhore he mutunga o tēnei mahi te whai i te mātauranga. Nō reira, nau mai, kia mārama ai ngā pūmanawa, kia pakari ai ngā pūkenga. Ka ea te kōrero, mā tini, mā mano ka rapa te whai, ka hua ai te wānanga.
Welcome
Warm greetings to you all and we hope Te Pūtahi-a-Toi is part of the next steps in your knowledge journey.
The name of Massey University, Te Kunenga ki Pūrehuroa, is a symbolic reference to the pursuit of knowledge. Te Pūrehuroa represents the infinite constellations of stars that radiate the skies above us, illuminating a pathway towards a future you will cultivate and forge during your time at Massey.
The acquisition of knowledge brings with it a lifelong commitment to learning and is a journey without end from inception to infinity. We also encourage you to draw inspiration from te ao Māori and in the spirit of the great knowledge seeker Tāne, we hope your time here is fulfilling, that you prepare yourself well for the challenges ahead of you, and that you may aspire to attain ultimate success.
Study with us
Enrol in programmes and courses that explore the Māori world. Bring new insights and new perspectives to pressing contemporary social issues. Contribute positively to whānau, hapū, iwi and Māori development.
Explore by area of interest
Explore a selection of qualifications relating to your interests.
Massey explores Māori cultural, educational, health and economic development. Tirohia ngā tohu kaupapa Māori. Find out about our Māori qualifications.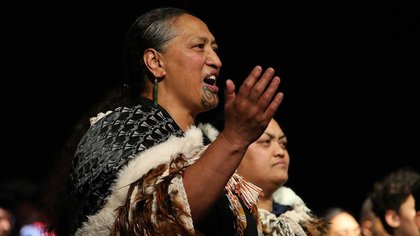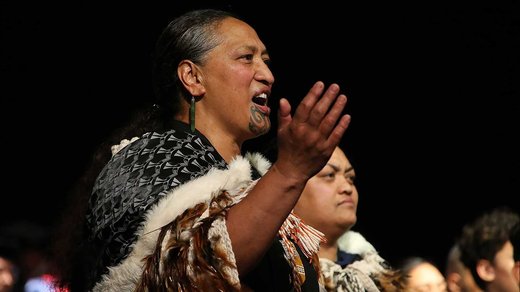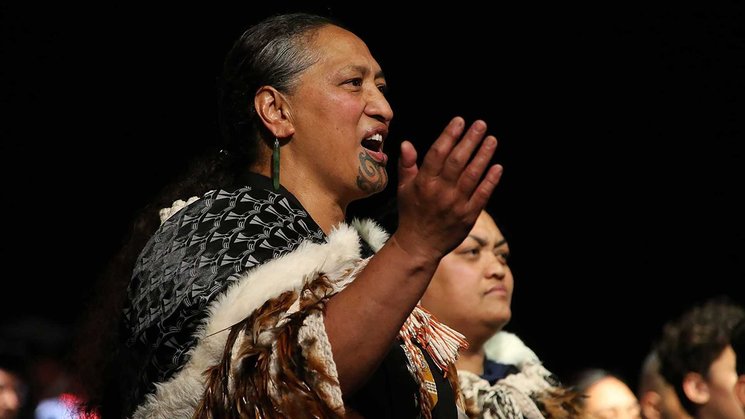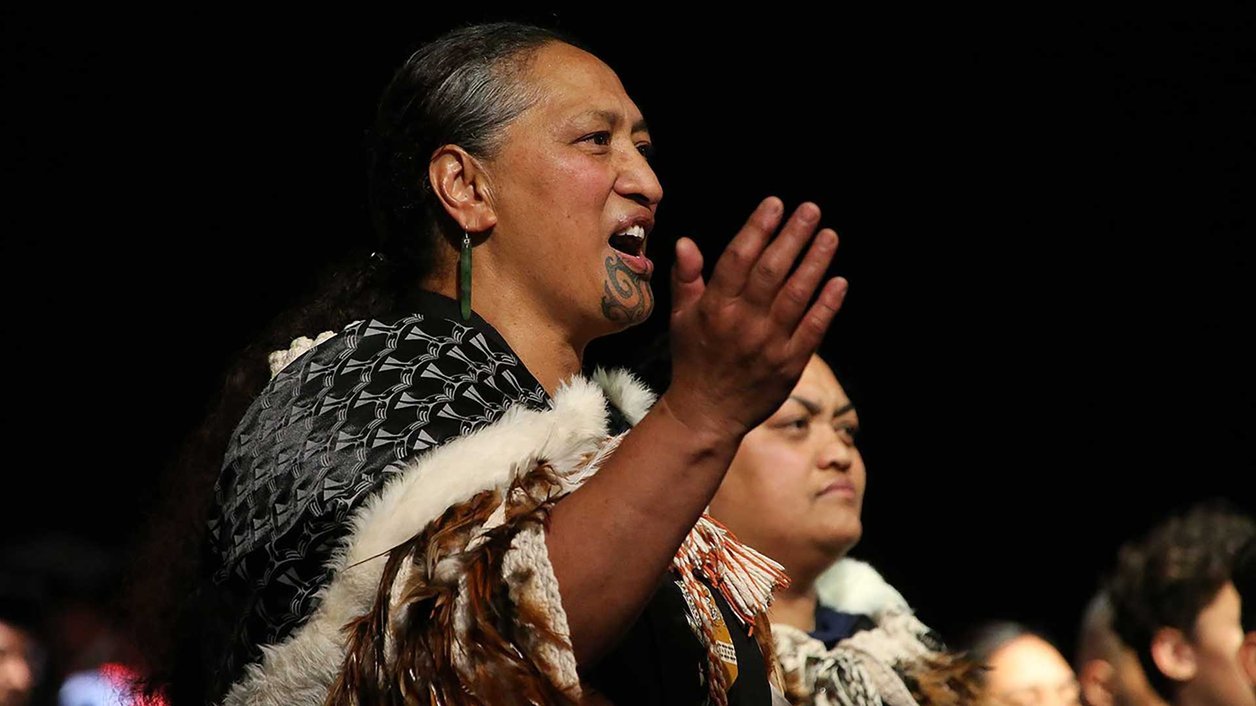 How we fit
Te Pūtahi-a-Toi is part of the:
Creative thinking for a changing world. It's at the heart of everything we do at the College of Humanities and Social Sciences.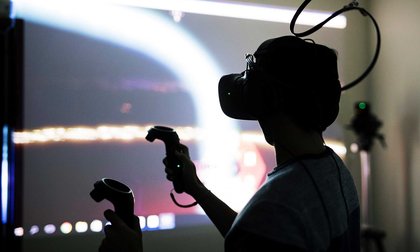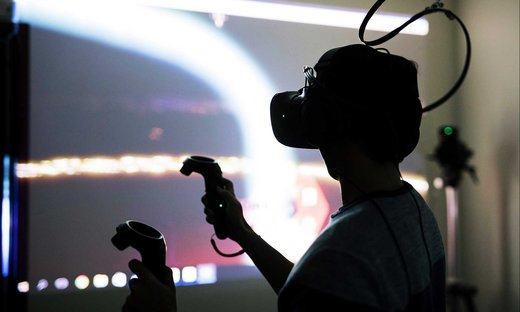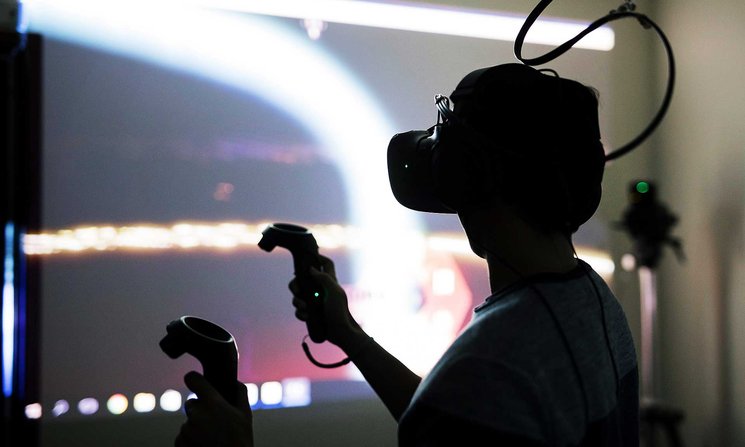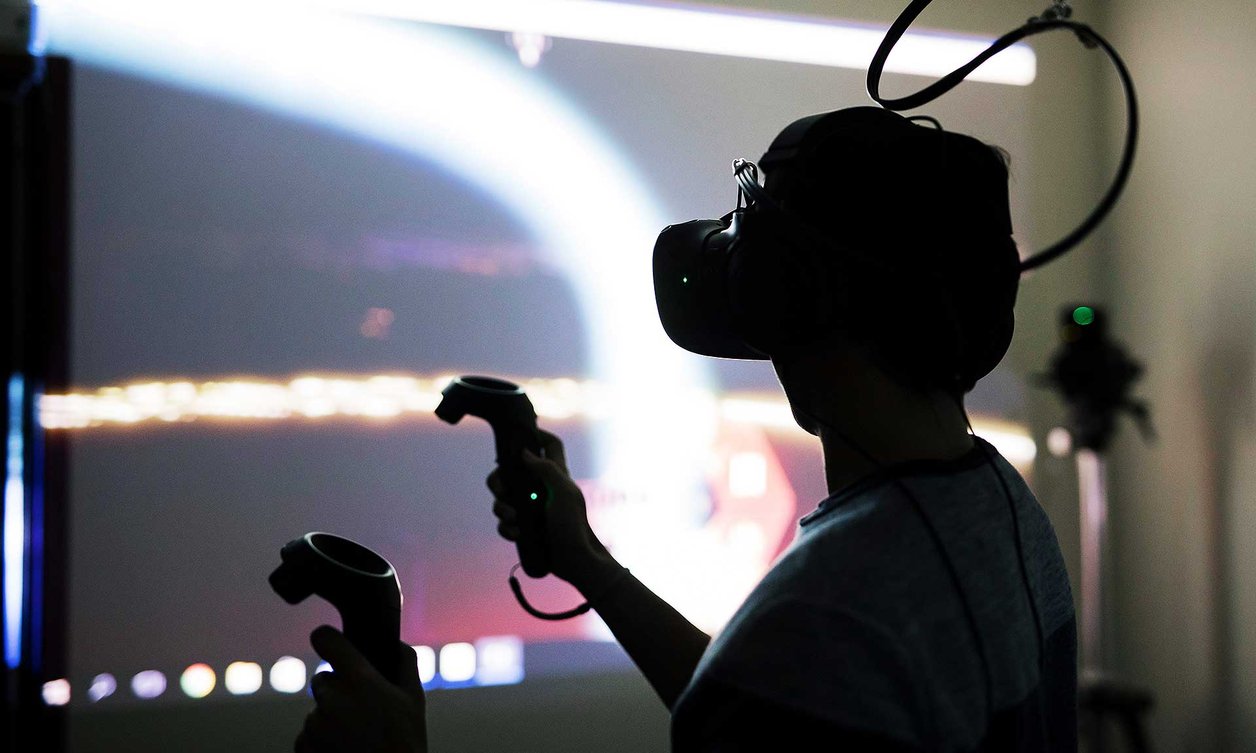 Ko wai mātou
Our people make us who we are. Our passionate staff are agents of positive Māori development and closely connected to their own communities.
Professor Hēmi Whaanga
Ngāti Kahungunu,Ngāi Tahu, Ngāti Mamoe, Waitaha
Head of School Te Pūtahi-a-Toi
Hēmi Whaanga specialises in mātauranga, indigenous methodologies, linguistics and te reo Māori, ethics and technology.  His background includes research, leadership and teaching, and he has contributed at disciplinary, institutional, national and international levels.  
Rangahau – Research
Our staff and students engage in research projects that cover Māori development, health, language, education and more. Our research is informed by te ao Māori (the Māori world) and draws on Māori knowledge, ways of knowing, and associated practices to navigate towards futures that are more just, sustainable and equitable for Māori.
Research projects
Examples of how our academics create and share new knowledge.
He Tātai Whenua: A Te Ao Māori landscape classification
Prof Jonathan Procter (Muaupoko, Ngāi Tahu), Associate Prof Hone Morris (Ngāi Te Rangitotohu, Ngāti Mārau, Ngāti Maru)
Modern environmental mapping systems can provide almost everything there is to know about the environment, except what Māori know about it. This project brings together mātauranga and the latest geographic information systems to improve environmental reporting, decision-making and monitoring.
He Iti Te Kupu: Māori Metaphors and Similes
A book by Massey's Hona Black of about 500 metaphors and similes to help te reo Māori speakers embellish their language. The title draws on the proverb "The words are small, yet their meanings are substantial", which highlights the importance of these sayings to te reo Māori language learning and speaking.
Te Aukume a Hine te Iwaiwa: Health of Māori Māmā and Pēpi
Dr Felicity Ware (Ngāpuhi)
This project establishes a national multi-disciplinary mothers and babies Māori health research group to support more Māori-led research and collaborations with Māori health professionals and whānau. It emerged from a workshop on Māori models of pregnancy care at Auckland Hospital.
The project will develop an evidence base of what works for Māori, to inform better planning of research for maternal, infant, whānau health services.
Three Massey academics awarded HRC funding to further research
Te Whare Tapa Whā digital project
In 2020, with the blessing of Professor Sir Mason Durie (Rangitāne, Ngāti Kauwhata), the hauora team at Te Pūtahi-a-Toi started refreshing and digitalising Te Whare Tapa Wha to create an interactive digital teaching resource. It is due for release soon.
Kāhui ākonga onamata – Meet our graduates
"Young people are contributing to the future of the language and making it relevant to their lives. If any generation is likely to show the future of te reo Māori it'll be those who can speak Māori, and it'll be the younger generation who've been raised through Māori medium education."

"What I took away from the te reo course component was a stronger foundation of tikanga (protocols and custom), cultural identity and personal value as a Māori."

Talisa Kupenga
Ngāti Porou, Te Aitanga-a-Mate
"It was a great programme, all in Māori. He tohu pai, katoa i te reo Māori."

Contact Te Pūtahi-a-Toi – School of Māori Knowledge
Te Pūtahi-a-Toi – Manawatū campus
Location

Physical address
Bourke Road
Turitea Campus
Massey University
Palmerston North
New Zealand

Postal Address
Te Pūtahi-a-Toi – School of Māori Knowledge
Massey University
Private Bag 11222
Palmerston North 4442
New Zealand
(Internal postcode PN601)

Use our Manawatū campus maps or find us on Google Maps.