What we do
We aim to allow New Zealand to remain competitive on the world stage as a major supplier of goods, knowledge and services.
Areas of expertise
We cover a wide range of expertise, including:
supply chain resilience and risk analytics – including supply chain integrity during natural disasters, disruptions, risk forecasting and inventory analytics
holistic supply chain integration in the primary industry
supply chain managers and logisticians skills and competencies, career advancement and the employment market – including advanced analyses of competency requirements, six-monthly monitoring of the job market and job satisfaction indicators across New Zealand.
Global food value chains
We investigate the structure, organisation and vertical coordination of food value chains, including:
value chain description and analysis
food value chain integrity
modelling value change efficiency.
Contact:
Information systems in supply chain management
Our research focuses on the acquisition and implementation side of supply chain management (SCM), as well as relationships and collaboration that take place during the process of SCM.
Logistics and supply chain management
Our researchers are experts in developing sound logistics and supply chain systems to bridge the temporal and spatial gaps associated with mass production and geographically fixed raw materials.
Contact:
Managerial decision science
Decision science describes systematic and scientific approaches to help managers make data-driven decisions.
It involves:
mathematical formulae
statistical methods
problem-solving heuristics and algorithms
business tactics
technological applications
behavioural science.
Contact:
Product development and management
We focus on product development processes, methods and best practices to increase new product success rates.
We investigate:
social and humanitarian product development techniques, such as user research and needs analysis
design capability enhancement
open innovation management.
Contact:
Quality systems and continual improvement
This area of expertise deals with the control, assurance and continual improvement of production and service delivery systems, to deliver quality and value for the customer efficiently and effectively. It applies methodologies such as lean and six sigma.
Contact:
Research projects
Educational syllabus identification
In 2018, Nigel Grigg was involved in a joint New Zealand, Australian and Malaysian research project, sponsored by the accreditation body JAS-ANZ, that identified an educational syllabus to improve the effectiveness of quality system auditors.
Machine learning
Massey doctoral scholar Achinthya Perera (supervised by Nihal Jayamaha, Nigel Grigg and Mark Tunnicliffe) has developed a generalisable methodology to use machine learning to process large volumes of literature on lean six sigma to identify its core concepts/constructs.
Modelling simulation
Massey Vice Chancellor's Doctoral Scholar William Wilson (supervised by Nihal Jayamaha, Kuda Dube and Scott McLachlan) is using agent-based modelling simulation and Bayesian network analysis to gain insights into high complexity quality improvement projects. Simulation experiments have identified system leverage points that can be influenced to increase the likelihood of success for complex improvements.
Performance measurement system
In 2017, Nigel Grigg and Nihal Jayamaha were awarded $150,000 from the Health Research Council to develop an innovative performance measurement system for the New Zealand health sector.
Publications
Martin, M. R., Williams, A. H., Peiris, A., Wood, K. I. A., Zhang, T., Shea, G. T., Lavelua, T. D., Cosgrove, M. J. N., Forman, J. S., Paranjape, M., Kodikara, D. R. T., Dalglish, P., Weng, L., Cosson, I., Raza, S., Claydon, J. E. D., Kour, H., Kathara, R. D. December 2020. A Scholarly Review of Supply Chain Integration within the New Zealand Blueberry Industry. School of Food and Advanced Technology Massey University, Manawatū campus, Palmerston North.
Our people
Find out more about the staff involved in industrial innovation and management at Massey.
Study with us
Choose from a range of qualifications, including master's or doctoral research, in areas such as agribusiness, logistics and supply chain management, or quality systems.
Explore by area of interest
Explore a selection of qualifications relating to your interests.
Learn about food, farming and agribusiness at Massey. We've taught agriculture and horticulture since 1927. Find out your study options today.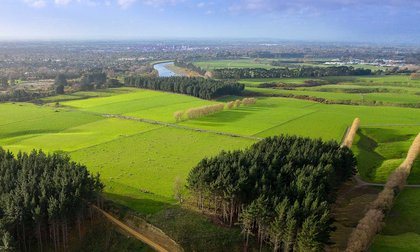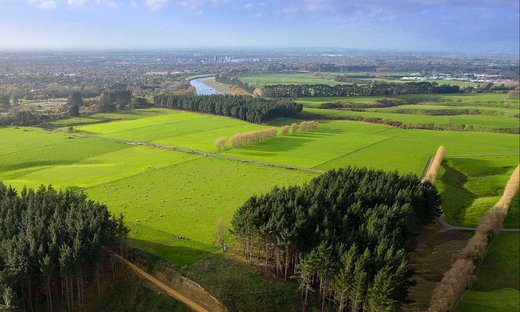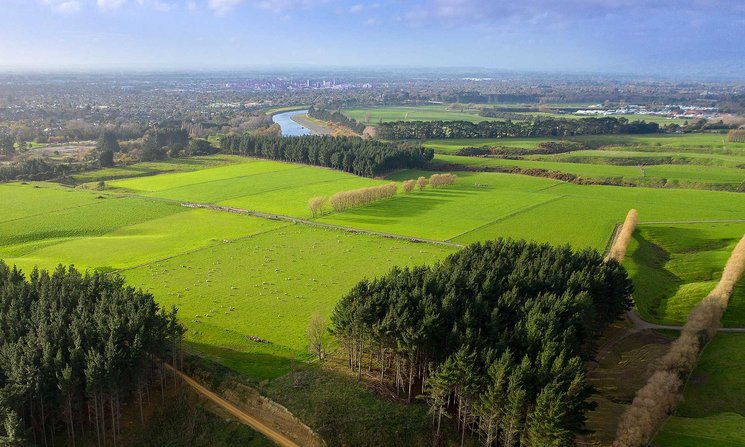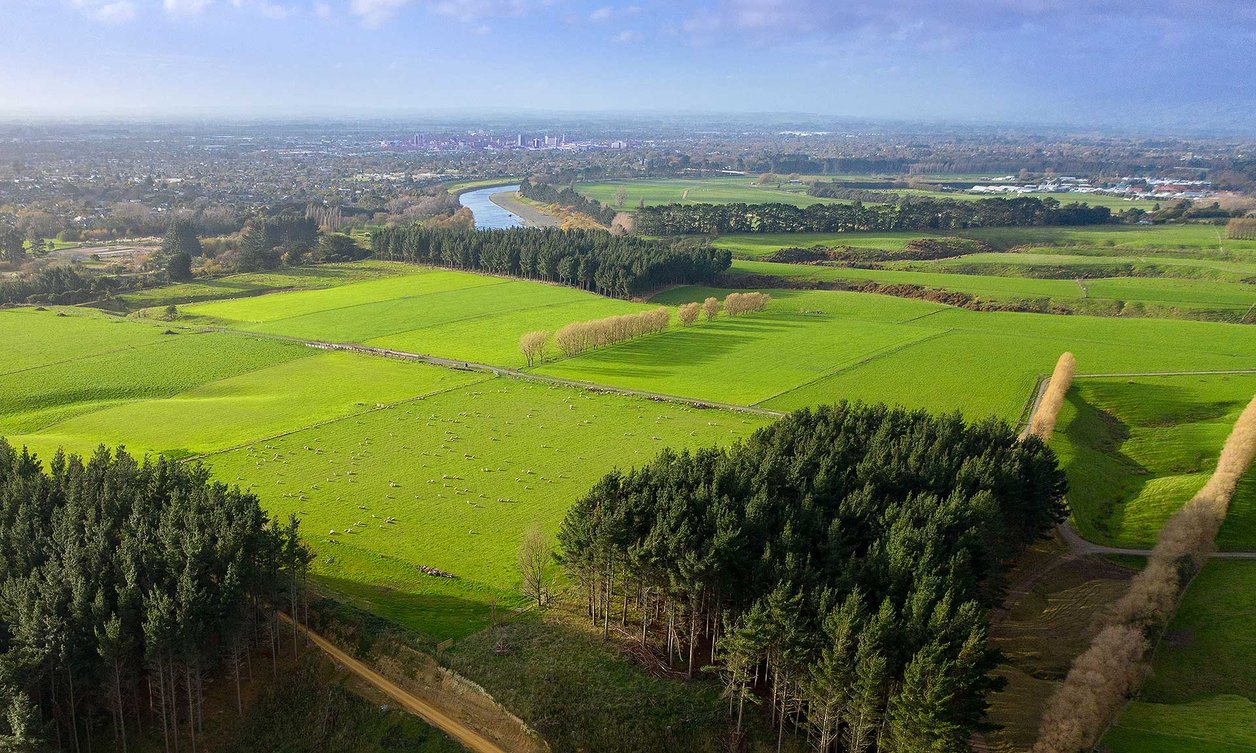 Study engineering at Massey to work in industries such as electronics, robotics, automation, software or chemicals. Explore your options today.