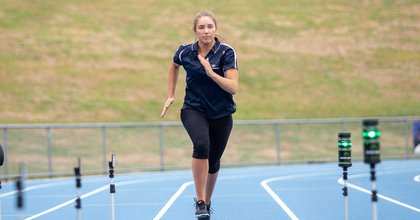 UTSNZ Student Athlete Commission
The Student Athlete Commission represents the views of sporting students across New Zealand. There are up to 11 members of the Student Athlete Commission, which is part of University and Tertiary Sports New Zealand (UTSNZ).
UTSNZ is the independent organisation that runs sporting competitions among universities and tertiary institutions across the country. UTSNZ is also the national liaison for international student sporting events like the World University Games.
Student Athlete Commission members
The Student Athlete Commission members come from different universities and tertiary institutions around New Zealand. All members:
play competitive sport or have played within the last five years, ideally at a national level
are elected by their tertiary institution
are enrolled at a UTSNZ member institution when they're elected.
Members of the Student Athlete Commission:
give the student point of view to UTSNZ
advise the UTSNZ board, especially on student sport participation and achievement
build awareness of UTSNZ among students
help to carry out student-focused initiatives at their universities.
Visit UTSNZ for more information
Massey representative
Hugh Hawkey is the Massey University member of the Student Athlete Commission.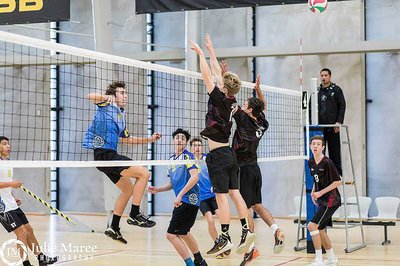 Hugh is in his third year at the Manawatū campus in Palmerston North. Hugh is studying a Bachelor of Agricommerce, majoring in International Business with a minor in Horticulture.
Coming from the small town of Te Puke in the Bay of Plenty, Hugh is a fan of getting outdoors and being active. His favourite sports include volleyball and rugby. He has competed in Australia for New Zealand development volleyball teams for his age group. Hugh's passion for the outdoors includes triathlons, surfing and mountain biking.
Hugh believes in balancing study with sport throughout university.
I love the combination of study and sport, with the enjoyment for me coming from the new people, friends and relationships that I have built through university sport.
Hugh would like to work in New Zealand primary industries after graduating. He would love to stay active outdoors and use his degree knowledge.
Massey University Sport Coordinator Chris Sharrock
Email

Location

Recreation and Sports Centre Manawatū
Each of our three campuses has a sport and recreation centre for use by Massey students, staff and the public – as members or with casual entry.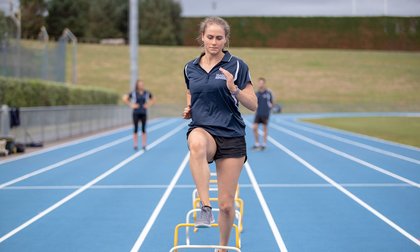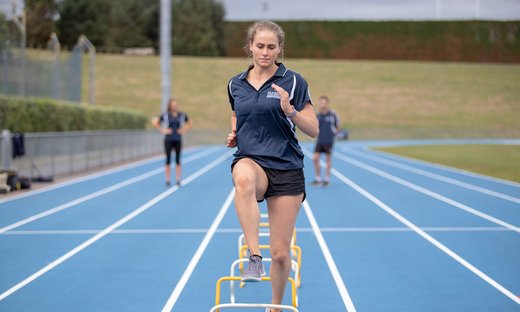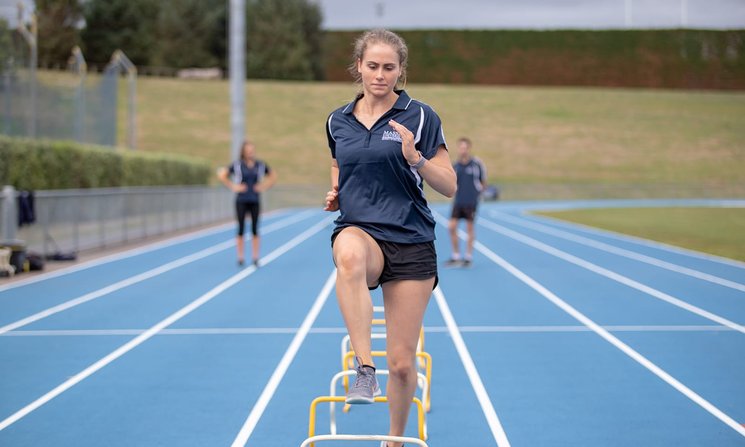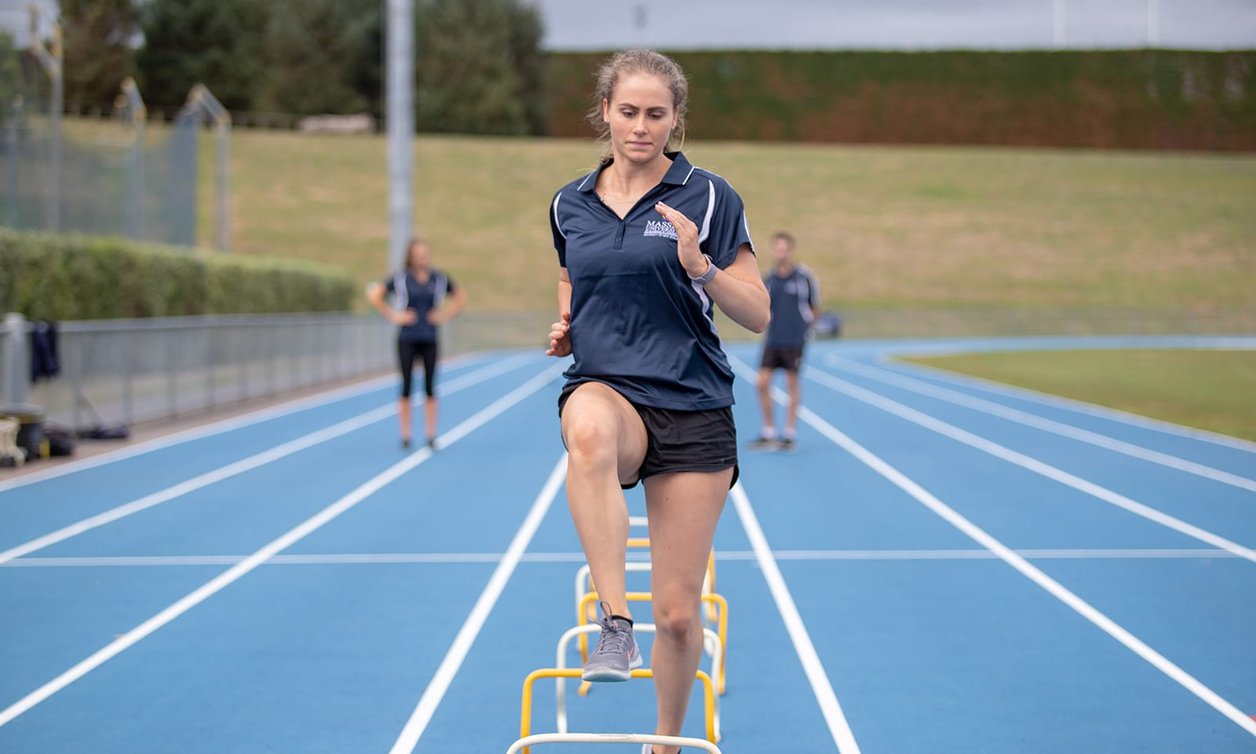 We are the sport scholarship programme of choice for emerging and high performance athletes.