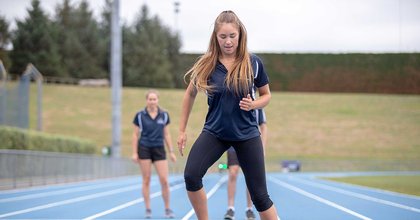 Join Team Massey and have a great time competing against other students around New Zealand.
As well as playing a sport you enjoy, you have the chance to meet new friends and win National Championship medals. You could even go on to compete for New Zealand in international student sporting competitions, like the World University Games.
Sign up to play sport for Massey
Who can apply
You don't need to be a top-class athlete to represent Massey at sport – enthusiasm and commitment are just as important as talent.
You must be enrolled as a student at Massey University for the duration of the event and be in New Zealand. But it doesn't matter if you're a full-time or part-time student or what you study.
You can apply to play more than one sport, including online or virtual sports. Remember you need to be available to take part on the competition dates.
See details of tertiary sport competitions
Selecting the teams
We often contact students who have played sport for Massey University before to see if they want to take part again. If you haven't represented Massey before, you need to apply.
Filling in the application form doesn't mean you're automatically selected. You don't need to be an elite athlete but we want to have the strongest teams playing for Massey. The selection committee chooses athletes with the talent and experience to compete against other New Zealand students.
Selection committee
One staff member from each Massey campus is on the selection committee.
We start by looking at the information in your application form. We may ask you to take part in selection trials against other Massey students. We may ask advice from the two Massey University high performance coordinators and from sports coaches.
We think about three main things when selecting a team. These are:
the athlete's ability and experience
when and where the competition is, as athletes must be available to take part in the competition
costs so if two athletes are at a similar level, we often pick the student who's nearer the competition venue.
Costs and expenses
If you're selected to represent the university, Massey pays up to half of the team's entry fee, travel and accommodation. You'll need to cover the rest, which is likely to be between $100 and $250. The cost of each tournament varies each year, depending on the sport, venue and entry fee.
You also need to pay for your own food and any other costs while you're at the tournament, like team activities.
Applying to represent Massey
Fill in the application form with your details and we'll get in touch.
Find out what's going on
Follow Team Massey on Facebook to stay in the know about upcoming selection deadlines and tournaments, plus all the results. We also bring you highlights of the action as it happens!
Massey University Sport Coordinator Chris Sharrock
Email

Location

Recreation and Sports Centre Manawatū
Each of our three campuses has a sport and recreation centre for use by Massey students, staff and the public – as members or with casual entry.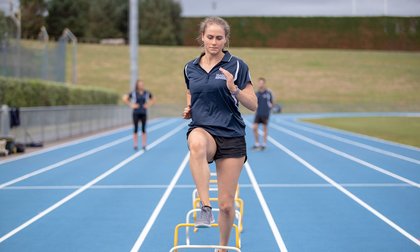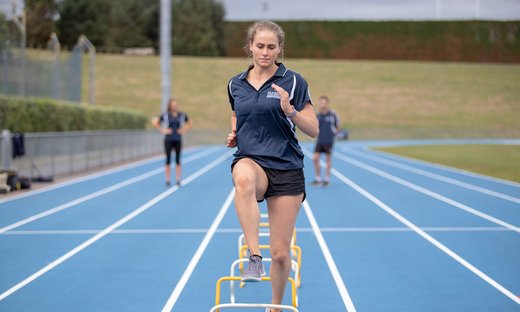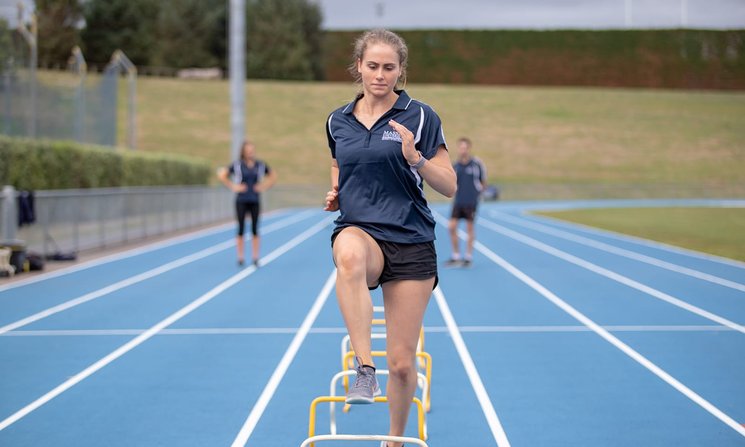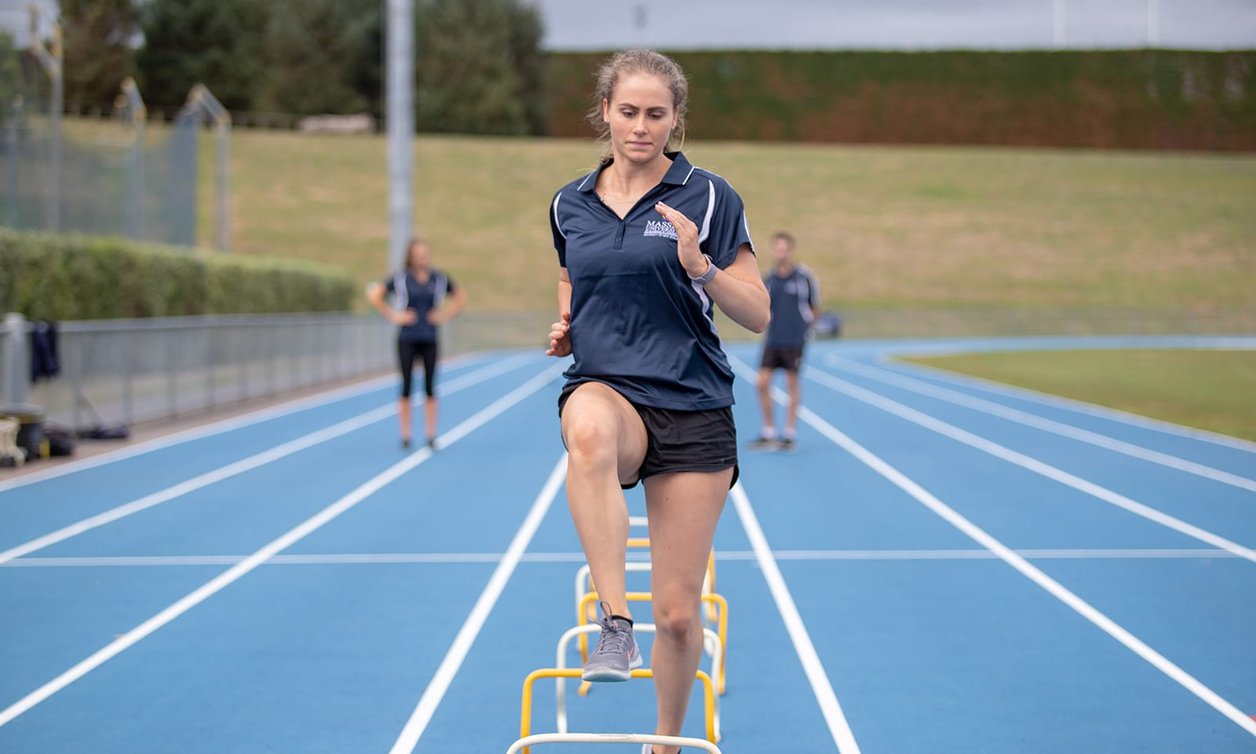 We are the sport scholarship programme of choice for emerging and high performance athletes.