Study business in Aotearoa New Zealand
Massey Business School has a well-established reputation for academic leadership, research excellence and innovative teaching grounded in real-world issues. Study at one of our campuses, spread over the cities of Auckland, Palmerston North and Wellington, or by distance via our renowned online education programme.
Discover what you can study as an international student, including English language courses and foundation qualifications.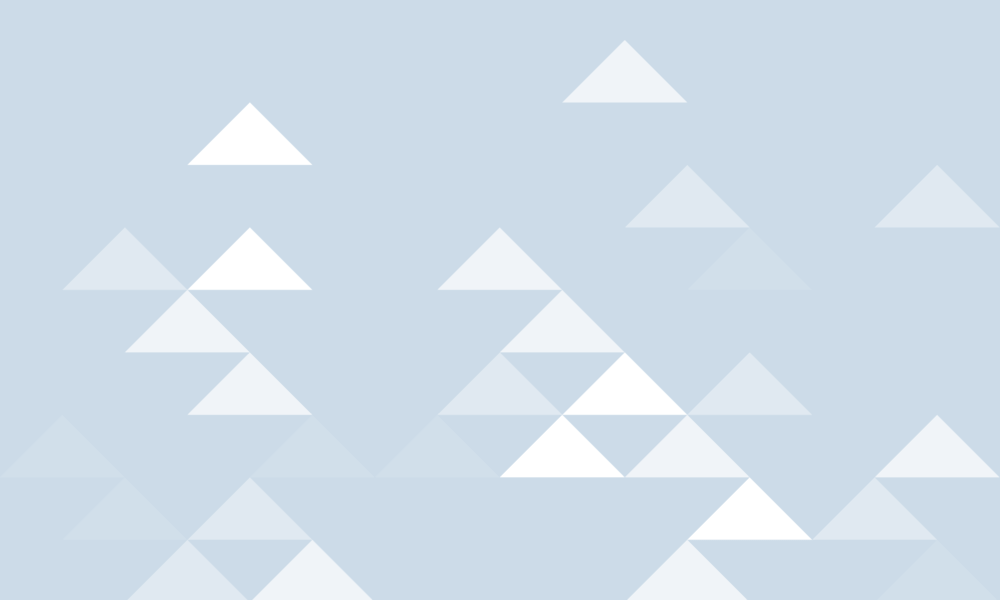 Discover qualifications for international students and explore visas, insurance, fees, scholarships, living in New Zealand and more.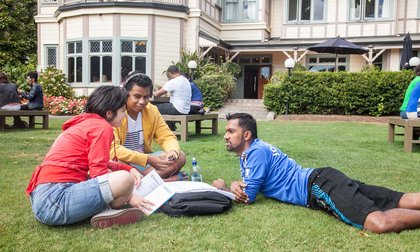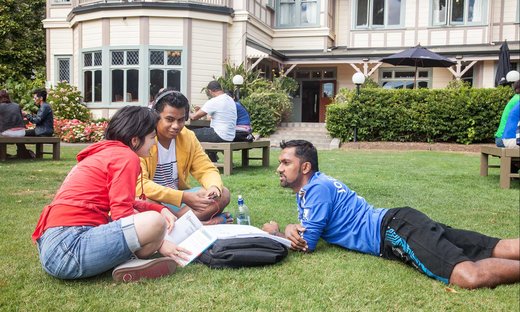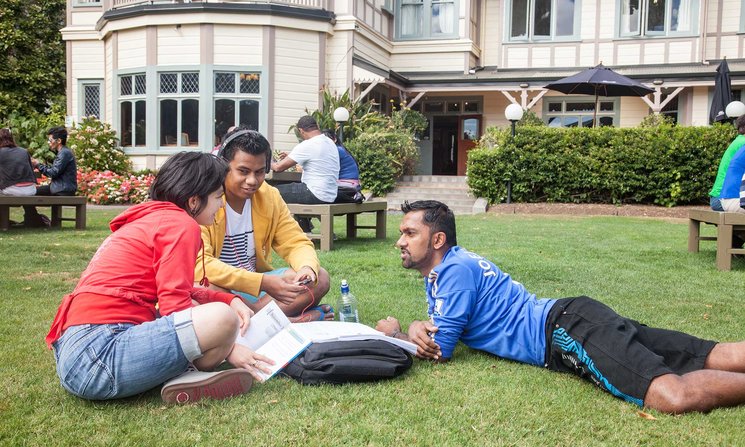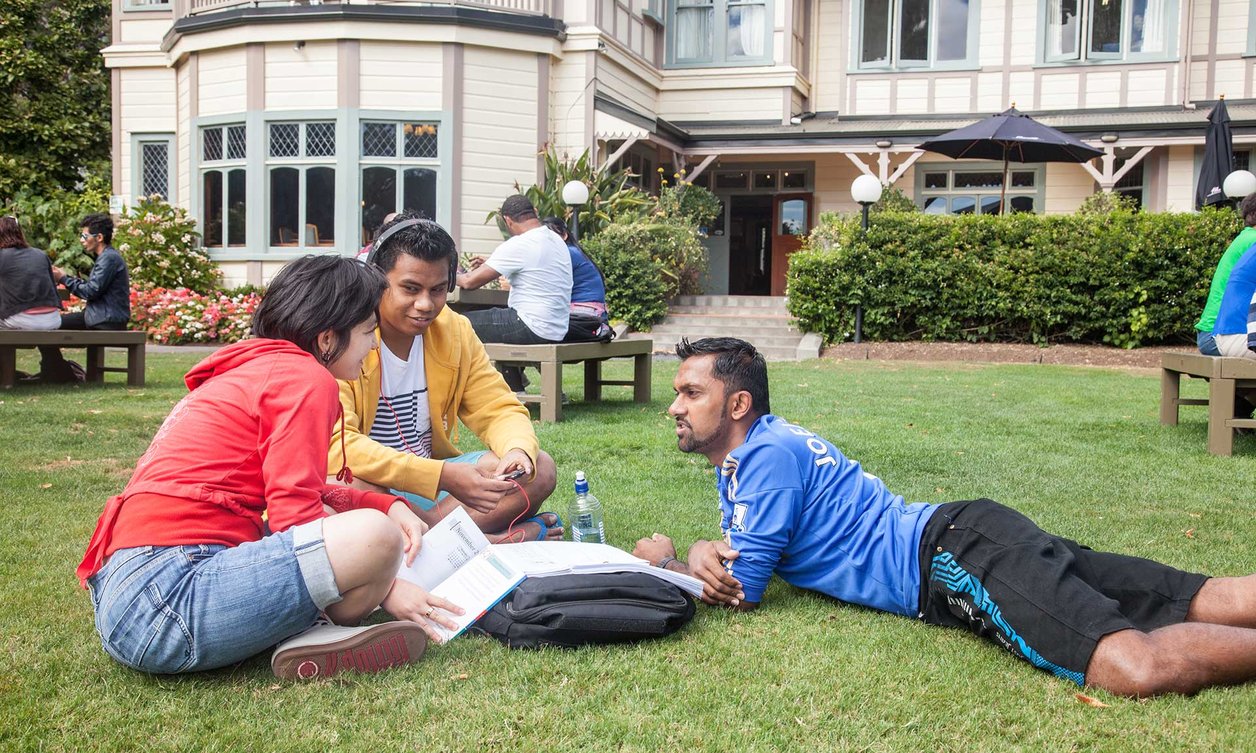 Study business with Massey in China
We have two dedicated Massey Learning Centres (MLCs) in China, which enable students to study Massey business courses online within a Chinese university environment. These are:
Hainan University
Hebei University of Technology at Langfang
MLC students connect with Massey lecturers online, while receiving local academic support and modern, world-class learning facilities. They also provide a great opportunity to make new friends and enjoy an active social experience.
More information is available on WeChat (below) or online at masseyuni.cn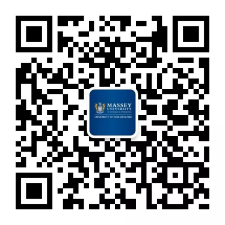 Meet our graduates
"During the Massey MBA we were taught knowledge, but more importantly we were taught how to apply that knowledge in a systematic and practical way. Learning to think critically meant I knew what to do when I was in new situations. I knew the right questions to ask, to help me decide which steps to ta"

"Studying at Massey University has played a huge role in helping me to get to where I am today."

"With ever-increasing education inflation, a master's degree would help me stand out from the crowd and give me a longer-term investment in myself."

Mandarin and Cantonese support network
Our Mandarin and Cantonese support network, based on our Auckland campus, helps students get the most out of business studies at Massey and adjust to life in a new country.
Scholarships and financial support
Massey offers students a range of awards, grants and scholarships to:
help with fees and living expenses
support academic and research excellence.