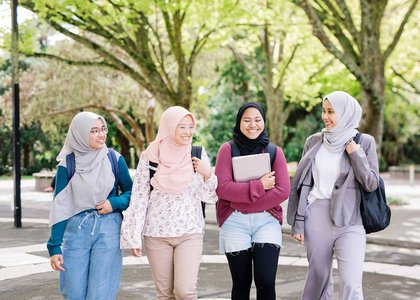 On this page
Campus student health centres
Massey's Student Health and Counselling Centre services are available to all students. Each campus health centre provides a range of services from doctor (GP) consultations, to arranging lab tests and injury management. We have skilled practice nurses who can give you health advice, and provide some medical care.
Our campus clinics are open Monday to Friday during working hours. They're closed on public holidays, between Christmas and New Year, and the Tuesday after Easter Monday.

If you need an appointment on an evening, weekend or public holiday, you will need to contact your local after-hours healthcare provider.
Find contact details for after-hours health centres close to each campus
International and distance students
If you are learning by distance, you can still contact the health centre at the campus closest to you for an appointment. You can discuss your best option with staff.
If you are an international student, currently enrolled at Massey and living in New Zealand, you may also use these services. However, you must have medical insurance.

Services offered
As each campus health centre receives funding from a different regional Primary Health Organisation (PHO), the types of services they can offer may differ. If you need a consultation for anything other than general health, our staff can tell you if we offer the service you want.
General health services offered include:
advice on diet and exercise
blood pressure checks
child health and vaccinations
consultations for all health problems
contraceptive advice and emergency contraception
cervical smears and sexual health
first aid
hearing, eye and skin testing
health information and advice
immigration and insurance medical examinations
laboratory tests, including blood tests
minor surgery
pregnancy tests
referral to specialists
special medical examinations
travel medicine and immunisation advice
treatment with liquid nitrogen for warts and other lesions
vaccinations
wellness and health checks.
Referrals
If you require a specialist appointment or x-rays, for instance, we will send a referral to another service. If you have not heard from them after one month, please let us know so our staff can follow it up. Once you have had the appointment or test, results will be available in 10 to 14 days. 
Lab tests and results
You can get your lab test results from a practice nurse by calling your health centre. (Unfortunately, it is not possible for staff to contact you with these results so you must ask for them by phoning the health centre.) 
Some tests will require a follow up appointment. Other results, such as for HIV blood tests, must be given in person, so you will need to make an appointment with the nurse to get your results. 
Wellington test results online
If you are enrolled with the health centre on Wellington campus, you will be able to access your lab results via Manage My Health website.
Lab test types and timeframes for test results
Timeframes for results vary. Estimated timeframes are given in the table.
| Type of lab test | Results available |
| --- | --- |
| Bacterial swab | 2 to 3 days |
| Blood and urine | 2 to 3 days |
| Cervical smear | 7 days |
| Faeces | 2 to 3 days |
| Fertility (semen) | 2 days |
| Histology | 5 days |
| Mammograms | 2 weeks |
| Skin scraping | 3 to 4 weeks |
| Viral swabs | 5 days |
| X-ray and ultrasound | 2 days |
Health and counselling centres
Manawatū campus Student Health and Counselling Centre (Palmerston North)
Phone
Location
The health and counselling centre is located on level one of the Registry Building, Tiritea Road, Palmerston North.
Auckland campus Student Health and Counselling Centre
Phone
Location
The health and counselling centre is located on level two of Student Central.
Wellington campus Student Health and Counselling Centre
Hours
8.30am to 4.30pm weekdays.
Phone
Location
The health and counselling centre is located on the third floor of the Student Services Building.
Healthcare for distance learners
Location
Contact the campus health and counselling centre nearest you.
You can get counselling support if you need help to work through and understand your problems.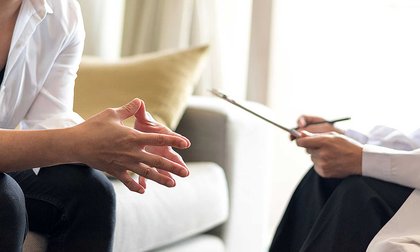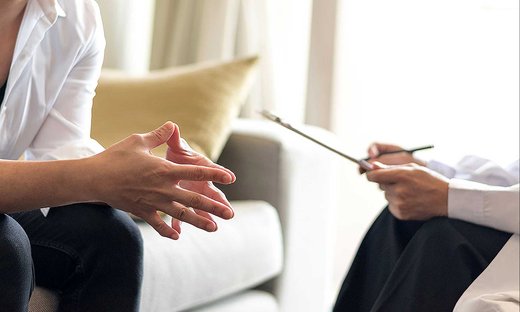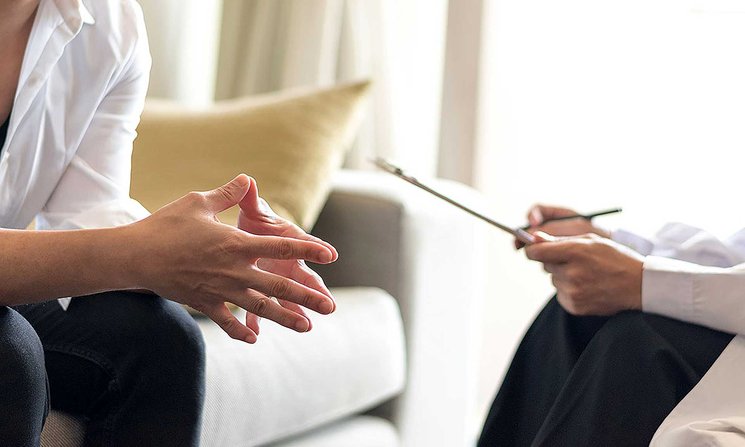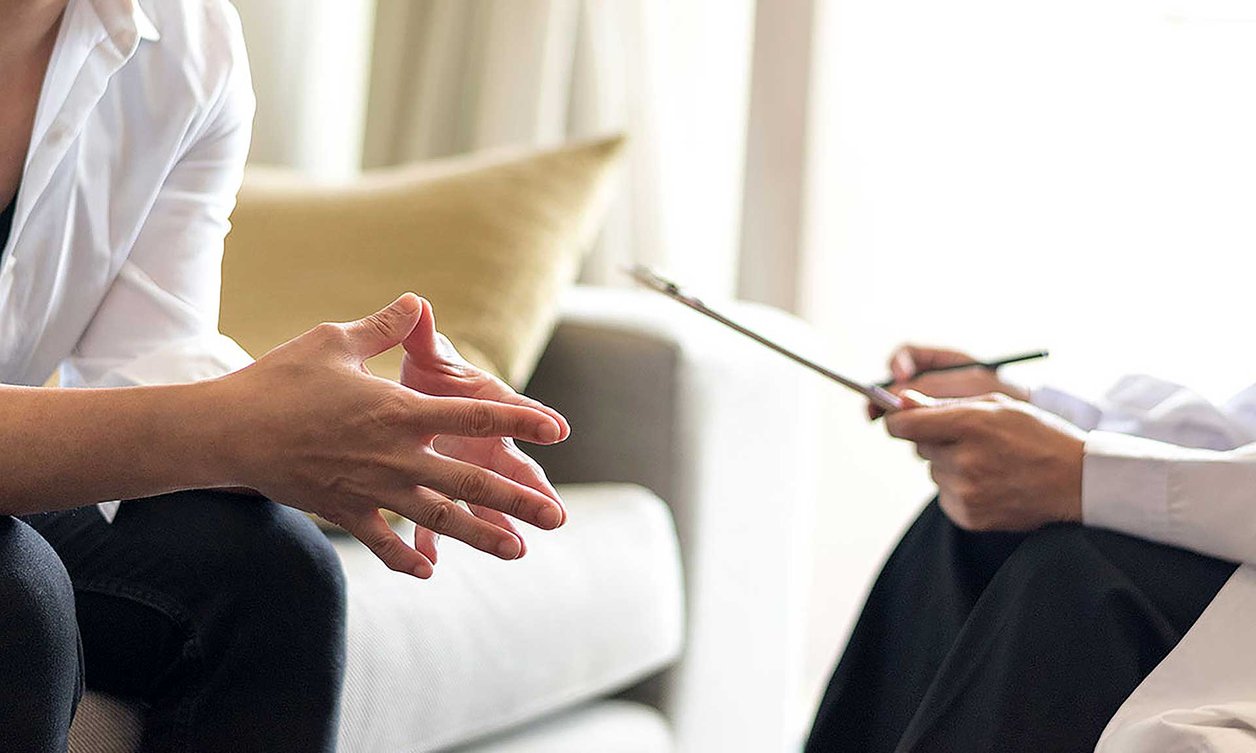 Find out how the Student Services Levy is used to support your study make your academic experience better.