Contact us for further assistance
If you need further help please contact us.
New student at Massey? What you need to know and do if you're starting to study with us.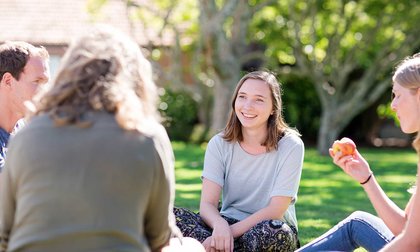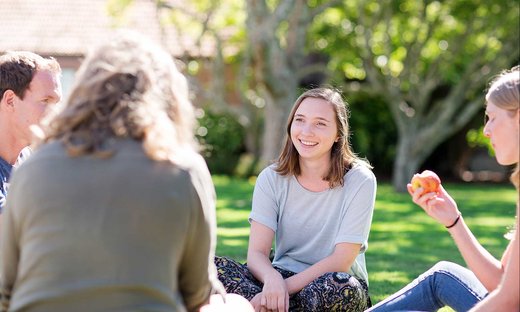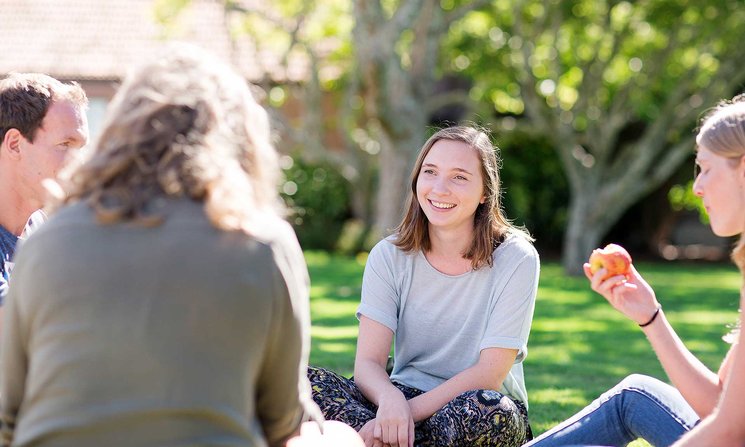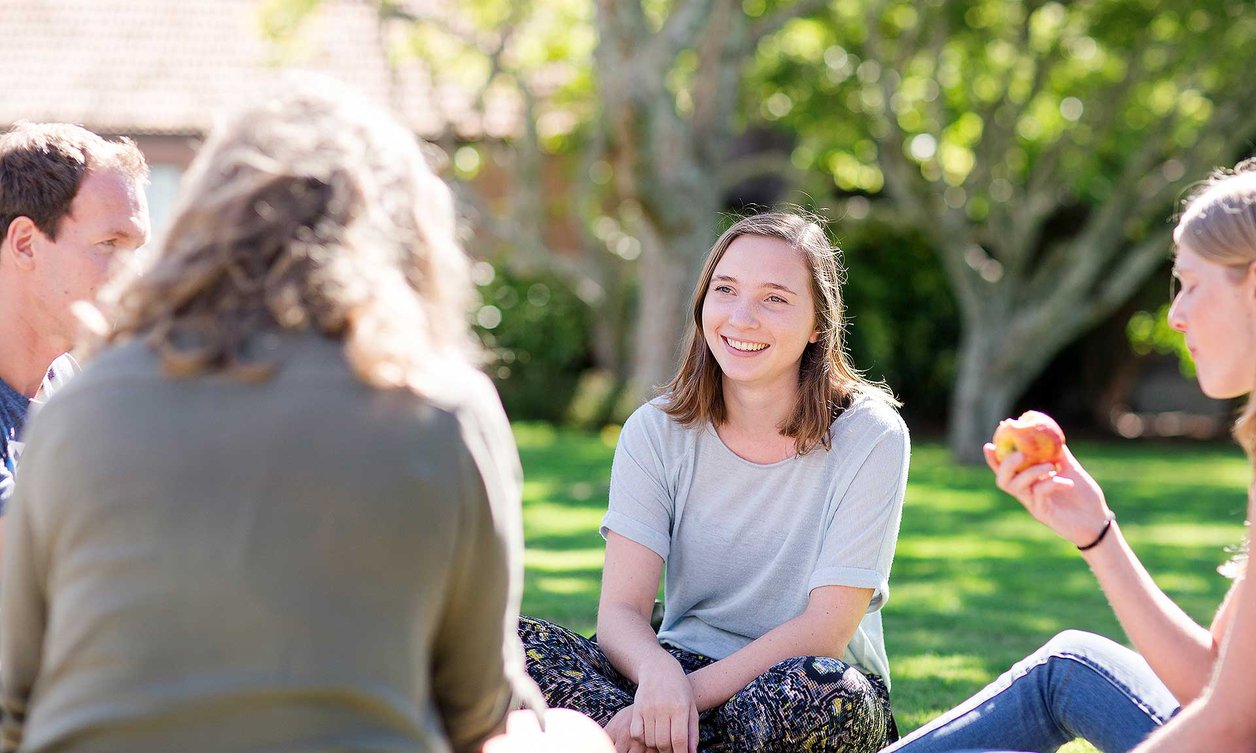 Make the most of life as a Massey student.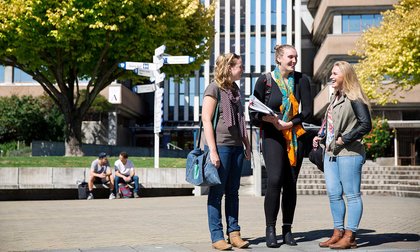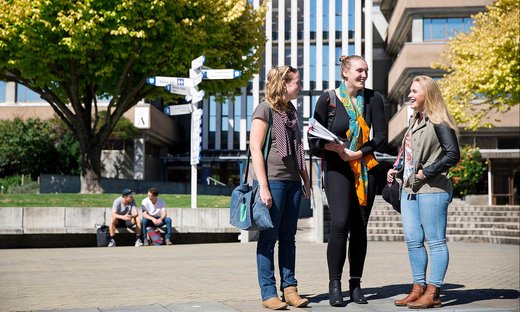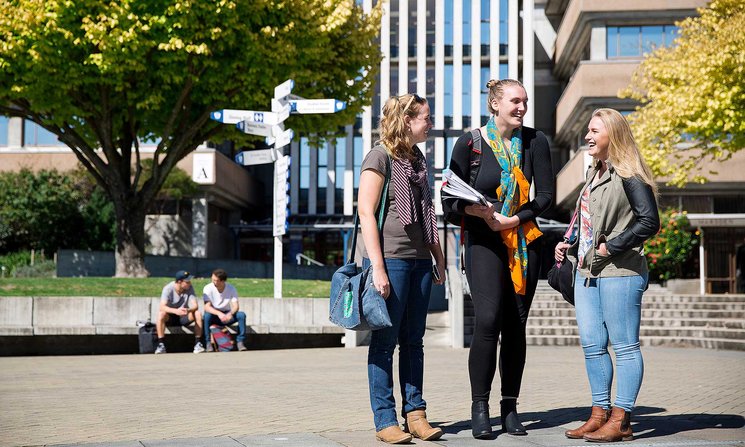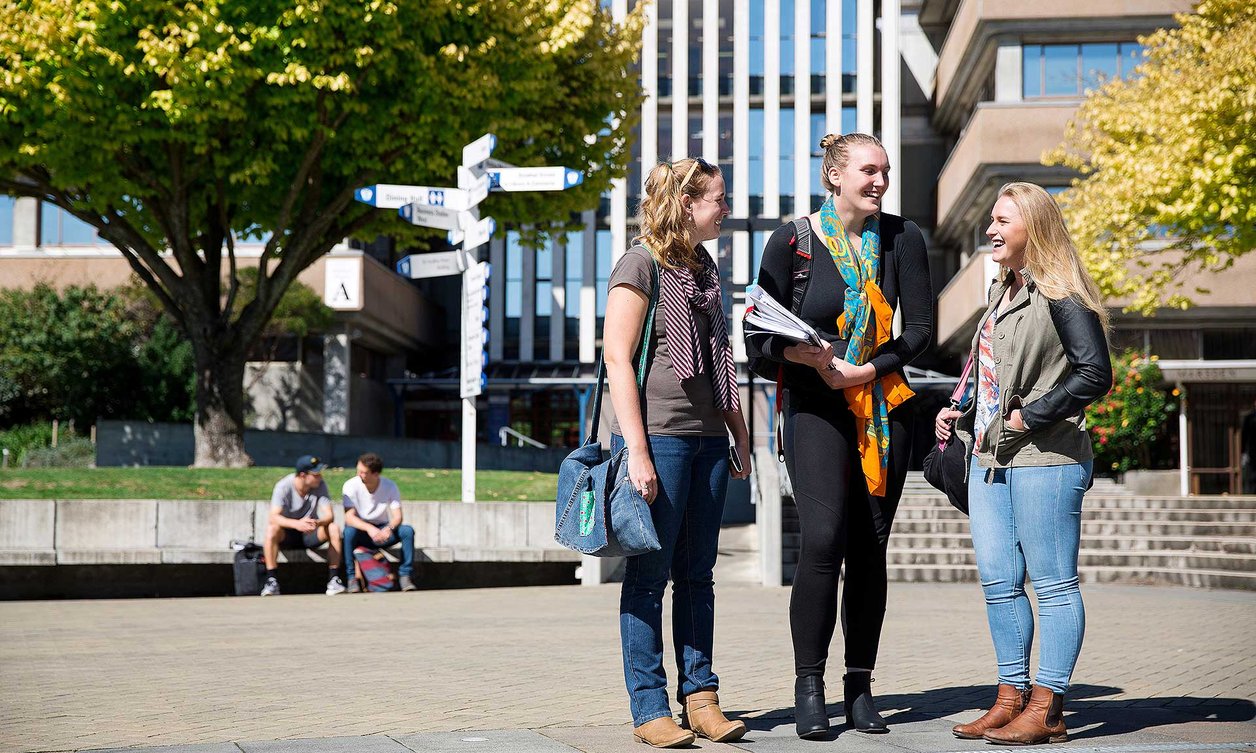 We offer a lot of support to help you have a positive time at Massey and to make the most of student life.