Overview
The School of Food and Advanced Technology is committed to supporting New Zealand's export-driven growth based on high-value products, processes and technologies related to our bio-economy.
Our teaching builds capability in engineering and food. Our internationally recognised researchers apply their skills throughout the supply chain and beyond. Our expertise covers a broad range of engineering and food disciplines.
Te Tiriti o Waitangi at Massey
We are deeply committed to being a Tiriti-led university, demonstrating authentic leadership in contemporary Aotearoa New Zealand as we uphold te Tiriti o Waitangi, the founding document of our nation, and its principles through our practice. We embrace this not just as an obligation but as a real opportunity for the nation and its people.
Te Tiriti o Waitangi ki Te Kunenga ki Pūrehuroa – The Treaty of Waitangi at Massey
Study with us
Explore by area of interest
Explore a selection of qualifications relating to your interests.
Study engineering at Massey to work in industries such as electronics, robotics, automation, software or chemicals. Explore your options today.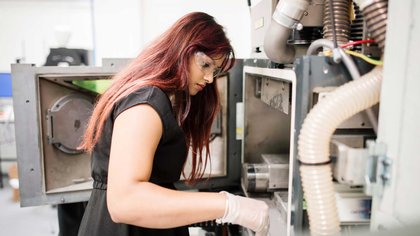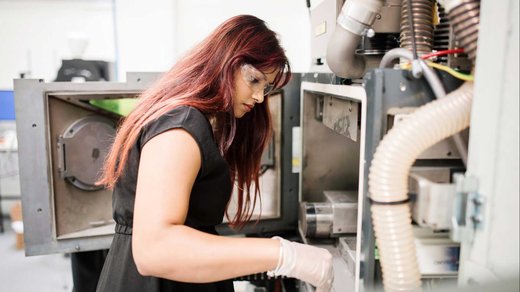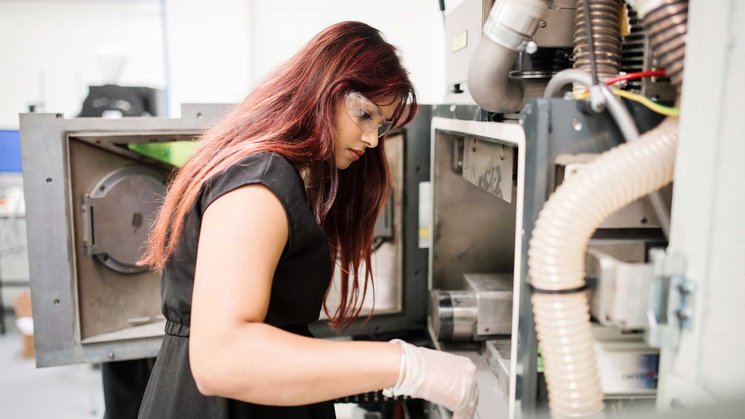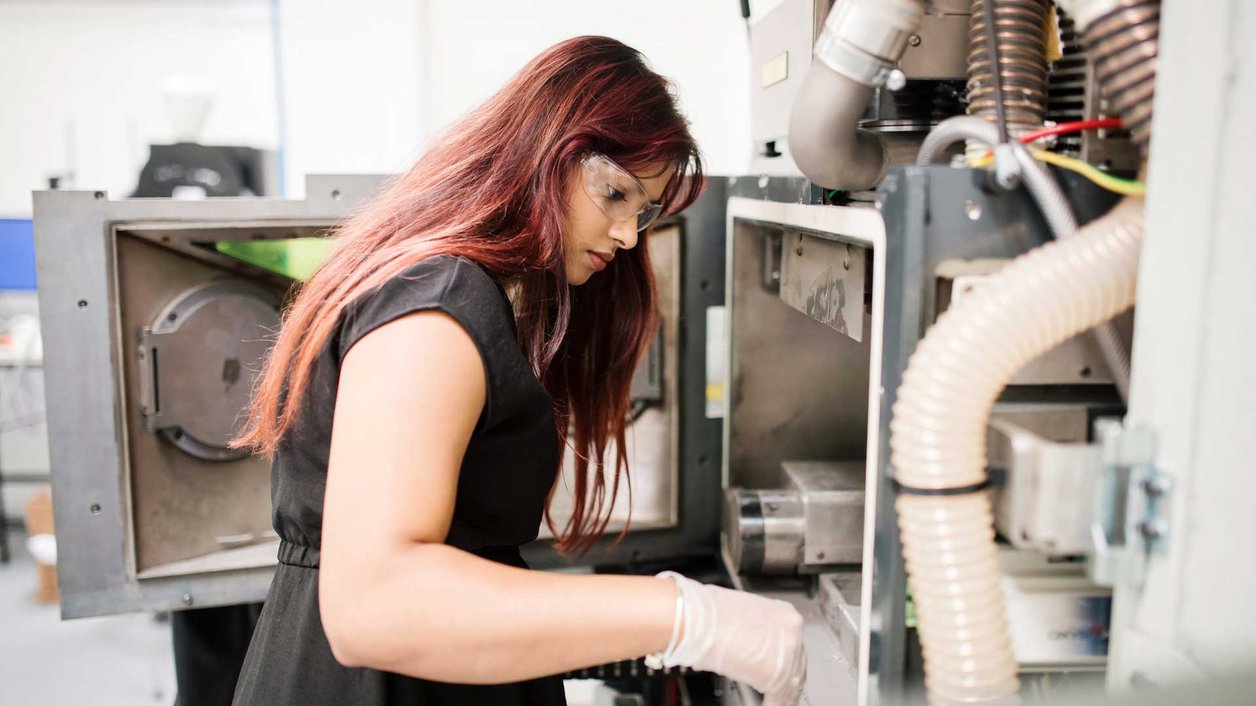 Get the most out of food. The most flavour. The best nutrition. Safe and efficient production processes. Learn from world-class lecturers and researchers.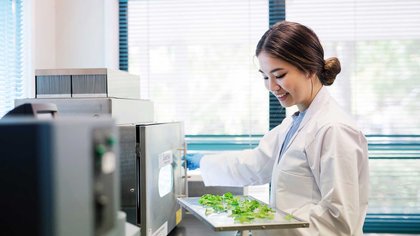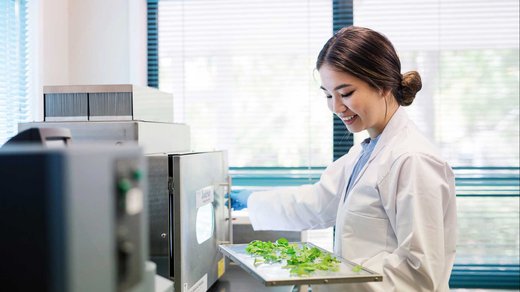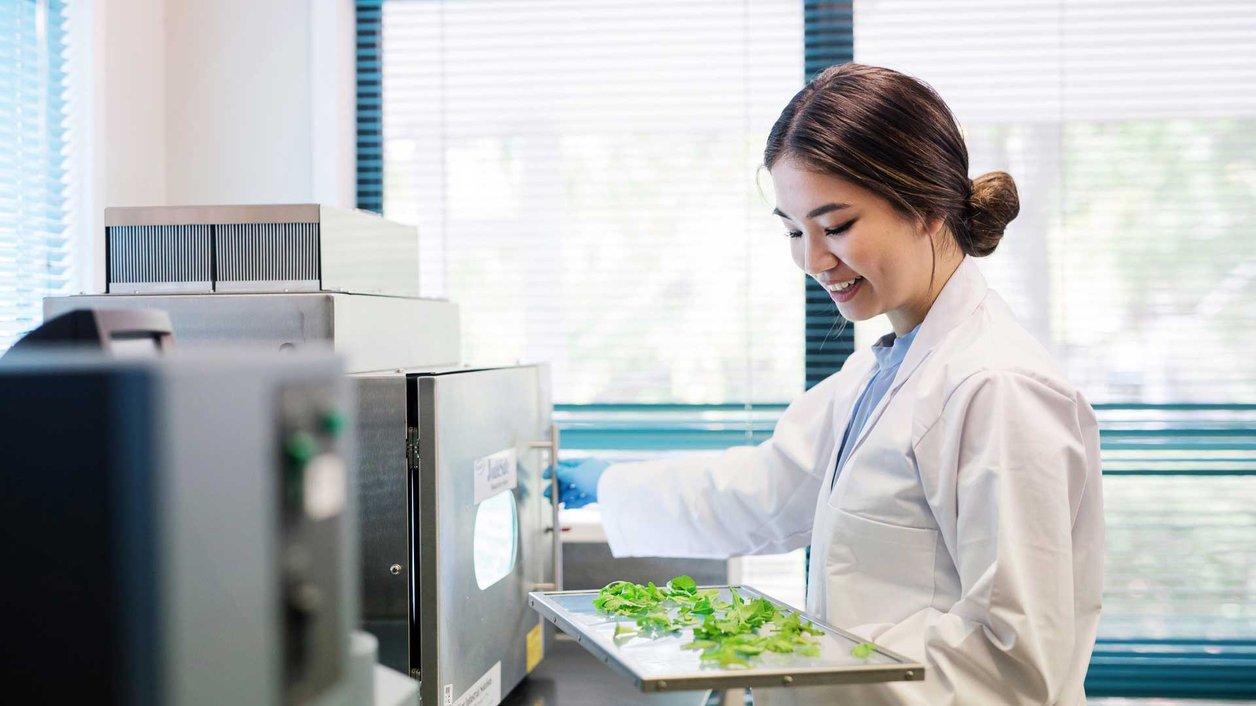 Who we are
Our people make us who we are. Meet senior leaders in the School of Food and Advanced Technology.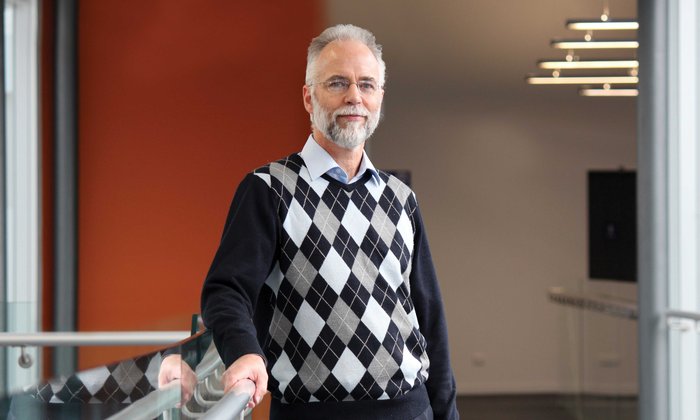 Professor Julian Heyes
PGDipDevStud, PhD, BSc(Hons)
Head of School, Professor of Postharvest Technology, Doctoral Supervisor
Julian Heyes is a professor of post-harvest technology, the science behind our global trade in fresh fruit, vegetables and cut flowers. With a background in cell physiology, Julian's research focuses on growing the horticulture sector by connecting science to novel, high-value niche products.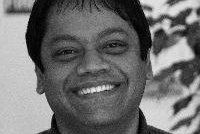 Associate Professor Fakhrul Alam
Associate Professor in Computer Engineering
Fakhrul Alam leads the mechanical and electrical engineering department. His work involves the development of intelligent systems, smart sensors and precision instrumentation. This uses his expertise in wireless and visible light communication, the internet of things (IoT) and signal processing. Dr Richard Love
Senior Lecturer in Food Science and Technology
Richard Love leads the food science and technology department. Richard's research interests include:
future food systems
food engineering
food packaging.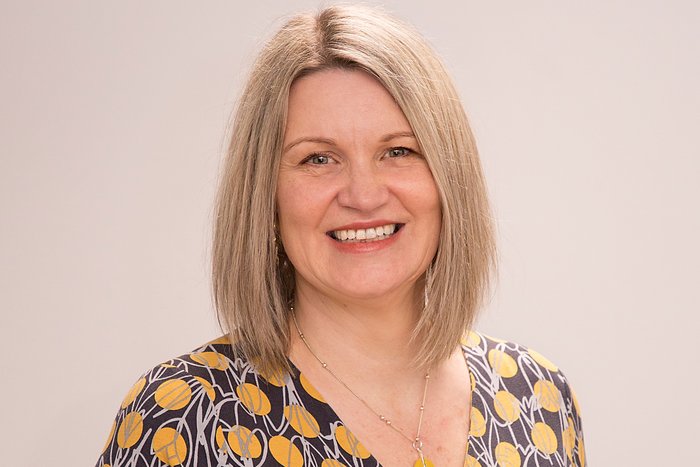 Professor Joanne Hort
She/Her
Director of Food Experience and Sensory Testing Laboratory (Feast)
Accreditations and rankings
Research
Our researchers work collaboratively, blending disciplines to solve problems with global impact. We are future-focused, committed to helping society, communities and industry.
Our engineering research themes include:
artificial intelligence and machine learning
chemical, bioprocess and environmental engineering
electronics, information and communication systems
mechatronics, robotics and automation
Our food research themes include:
animal nutrition
food biosciences
food materials
food processing and engineering
human nutrition.
Research teams and projects
Examples of how our people create and share new knowledge.
Food Experience and Sensory Testing Laboratory (Feast)
Feast is Massey's Food Experience and Sensory Testing Laboratory. Facilities include:
mixed/virtual reality suite to mimic settings such as cafes or hospital wards
sensory booths
testing rooms for tasting panels of consumers or experts.
Students can learn and practice in the laboratory.
Quality management and systems
Deals with control, assurance and continual improvement of production and service delivery systems so as to deliver quality and value for the customer in the most efficient and effective ways.
Joint Graduate School of Horticulture and Food Enterprise
A partnership between Massey and Plant & Food Research to offer world-class learning and research opportunities. Massey's teaching and research expertise is complemented by Plant & Food Research's focus on delivering for industry. Staff work together on research and teaching.
Telecommunication and Network Engineering Research Group
Telecommunication and Network Engineering research group works on issues that are pertinent to the next generation communication networks. Our focus areas include 5G Cellular Networks, software defined networking, energy harvesting and green communication.
Research centres
Our research centres seek innovative solutions to contemporary issues.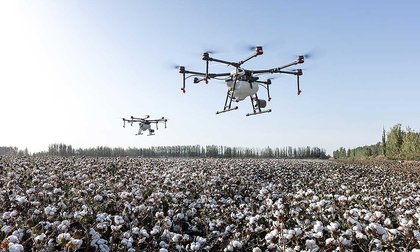 MAF Digital Lab
A research centre applying advanced technology to the primary production, agricultural and food supply chain. We unite and leverage Massey's diverse capability in precision agriculture, primary production science, horticulture supply chains, sensor technology, robotics, AI and data science.
FoodPILOT
Learn to create and test food and nutrition products, using industrial-standard processing equipment such as:
extruders
high-pressure processors
pasteurising equipment
sterilisation equipment.
Businesses from boutique makers to exporters use FoodPILOT to turn ideas into reality.
Location: Manawatū campus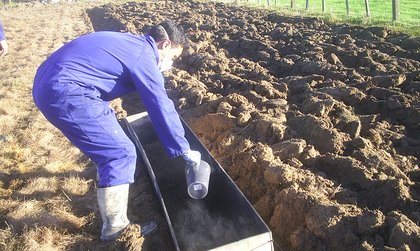 New Zealand Biochar Research Centre
The Centre is internationally recognised, working to advance the understanding of biochar for mitigating global climate change. We also work to enable its use in New Zealand, particularly by the agricultural and forestry sectors.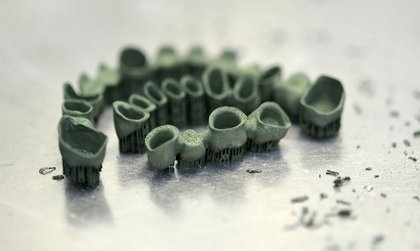 Centre for Additive Manufacturing
New Zealand's only dedicated research facility in this field. We have close ties to industry and state-of-the-art equipment, offering expert assistance to:
design for additive manufacturing
produce commercial prototype components.
Meet our engineering graduates
"The Massey Engineering program is challenging but extremely rewarding. The diverse nature of the subjects promotes critical thinking and teamwork within a technical environment which are crucial skills as you move into the workforce."

"Throughout my studies, the engineering academic staff were supportive, encouraging, willing to help and probably, most importantly, they had real industry experience - not just academic and research based."

"I chose to study engineering at Massey because I enjoy solving problems. Engineering teaches you problem-solving skills and gives you the ability to find solutions for real-life problems that will result in improving efficiencies and productivity."

Opportunities for students
Projects with industry
Students in the final year of the Bachelor of Engineering with Honours or Bachelor of Food Technology with Honours work on real-world projects with businesses in the food industry or engineering sector.
Study with Massey in China or Singapore
Massey offers its Bachelor of Food Technology with Honours (Food Product Technology) at the Singapore Institute of Technology.
Study food technology in Singapore
Massey and China's Jiangnan University offer a joint degree in food science and technology. Study for three years at Jiangnan then switch to Massey's Manawatū campus for the research-intensive fourth year. Graduates will be awarded Jiangnan's Bachelor of Food Science and Engineering and Massey's Bachelor of Food Technology with Honours.
High school resources and workshops
The School can host workshops for Year 12 and 13 students and their teachers. We also offer resources such as videos, posters and hands-on kits.
Meet our food graduates
"As I got closer to the end of my degree, I found that everything I had learnt throughout the four years was very practical and applicable in the food industry. And I am proud to say, that after all my hard work, I've got a job that I wanted to do."

"Being a foodie, I've always wanted to try new foods and beverages. I was curious about these were developed and made. This provided a perfect path. I worked on product development projects, from prototypes to launching to market, and gained knowledge in processing technologies and engineering."

"Studying at Massey has been an invaluable experience for me. It provided a strong foundation, extended my knowledge, and was an excellent gateway to securing my dream job. I am extremely fortunate to have been taught and supervised by world-class academicians who provided excellent guidance and supp"

Services
Massey carries out research for or with businesses and other organisations.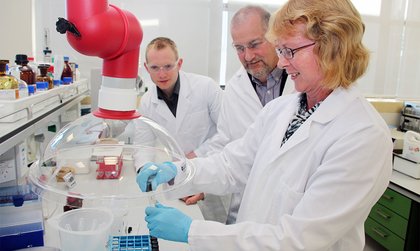 Nutrition Laboratory
The laboratory specialises in analysing food, plant and animal products. The facilities enable nutritional testing of food products, including for:
food safety
labelling
product formulation
shelf life.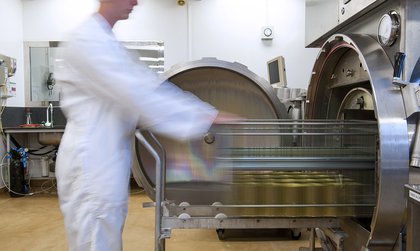 Food Innovation for business development
FoodPilot's Food Innovation offers advice, consultancy or commissioned research in any area of food science, food technology or the business of food. With extensive food industry experience, we can help with everything from brainstorming concepts to small production trials.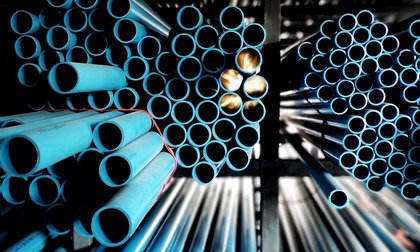 Destructive and non-destructive testing
We have expertise in testing for yield and tensile strength of a range of materials, using destructive and non-destructive methods. Our equipment include a tensilometer and scanning electron microscopes.
Contact the School of Food and Advanced Technology
We teach online and by distance, and on two Massey campuses: Auckland and Palmerston North (Manawatū).
School of Food and Advanced Technology – Auckland campus
School of Food and Advanced Technology – Manawatū campus
Social media
Connect with the School of Food and Advanced Technology on:
Looking for a staff member? Visit our staff directory or use Expertise search.