Overview
The School of Natural Sciences seeks new insights and discoveries in the scientific and technological worlds. We lead research and teaching in areas such as:
biochemistry
chemistry
ecology and conservation
evolutionary biology
marine biology
microbiology
molecular and cellular biology
plant sciences
physics
zoology.
Our interdisciplinary approach to research involves national and international collaborations. We enthusiastically mentor the next generation of scientists to think critically and creatively to tackle big issues through applied approaches and blue-sky research.
At Massey we are Tiriti-led, upholding te Tiriti o Waitangi principles through our practices.
Study with us
Choose from a range of qualifications in natural sciences such as chemistry, microbiology, molecular cell biology, or ecology and conservation.
Explore by area of interest
Explore a selection of qualifications relating to your interests.
Devise new ideas and technologies for agribusiness, biotechnology, conservation, energy or healthcare. World-class lecturers. Learn more today.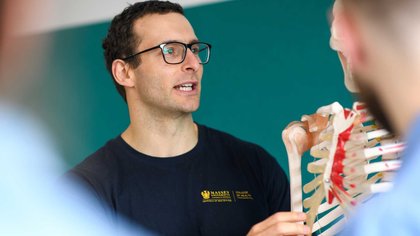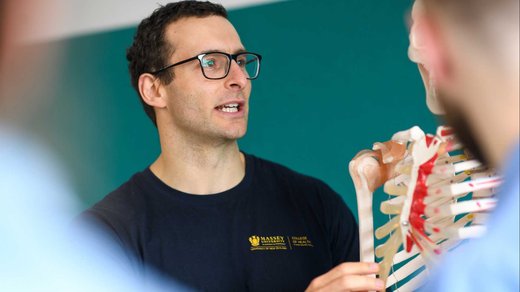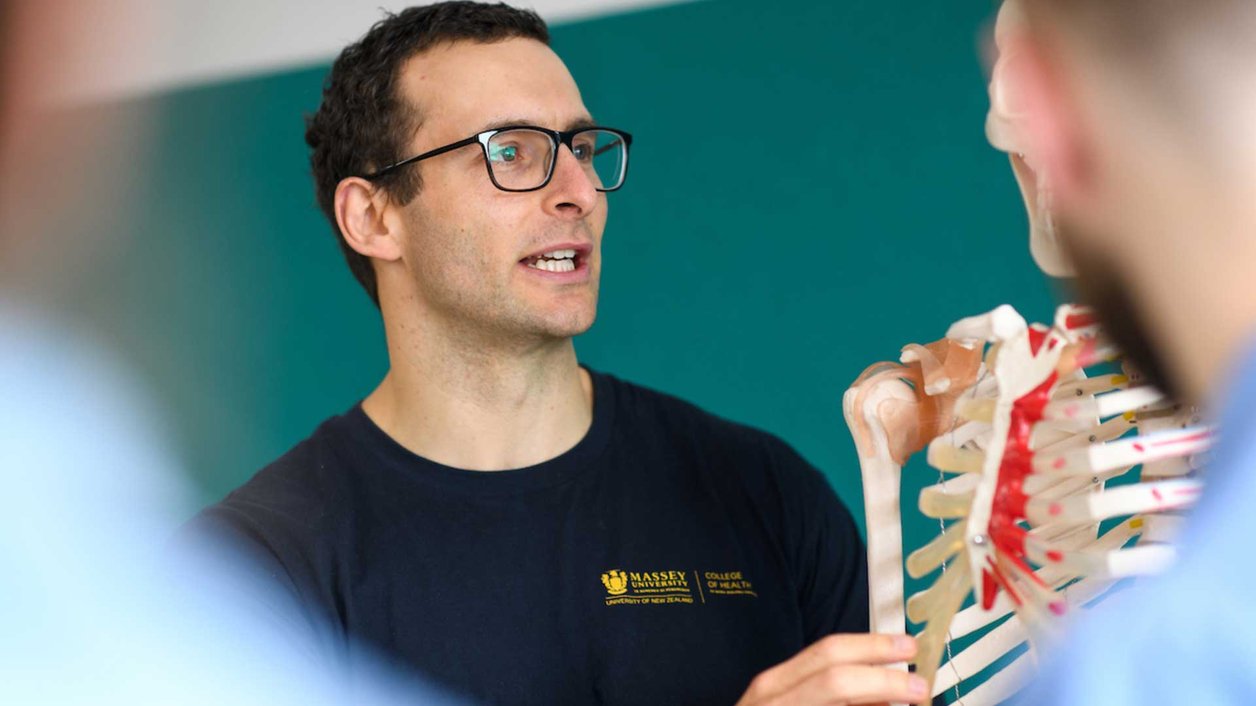 Study at Massey to create a sustainable future for the planet and its people, plants and creatures. Discover your study options today.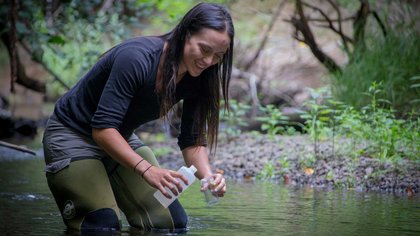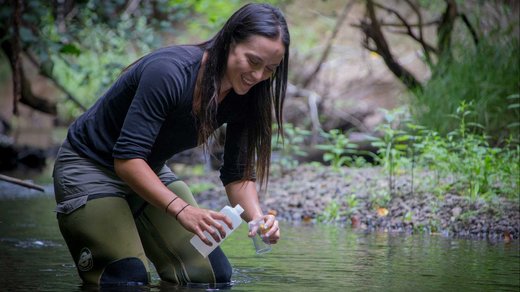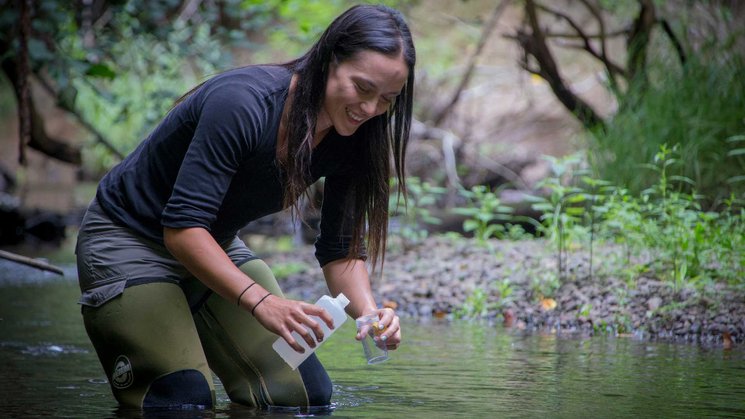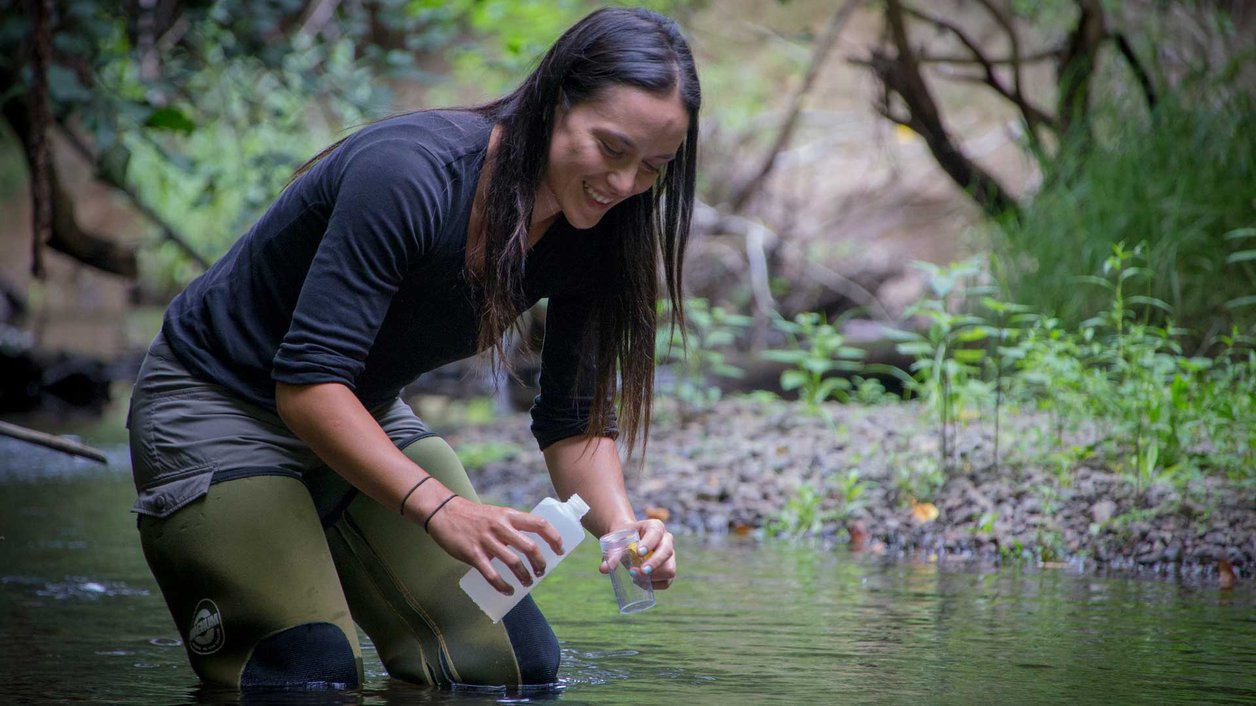 Our people
Our people make us who we are.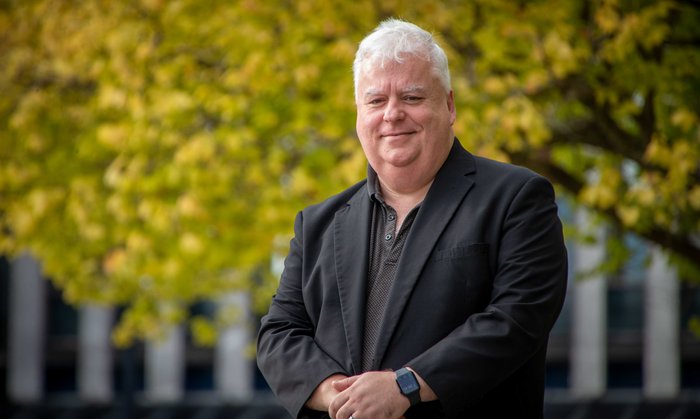 Professor Jamie Quinton
Head of School of Natural Sciences
Jamie Quinton's research interests include nanotechnology, physics and materials engineering – and he holds two patents. He joined Massey in 2022 after 18 years at Flinders University in Adelaide, where he won awards for lecturer of the year and a national teaching citation. Jamie is a Fellow of the Australian Institutes of Physics and a member of the British Institute of Physics.
Research
Our staff and students carry out interdisciplinary research at the frontiers of our disciplines. We have extensive international collaborations and an impressive history of commercialising our results.
Our researchers win grants and other funding from prestigious sources such as the Royal Society of New Zealand's Marsden Fund Te Pūtea Rangahau and the Ministry of Business, Innovation and Enterprise (MBIE) for applied research.
Learn about the Marsden Fund
Learn about the Ministry of Business, Innovation and Enterprise
Consultancy
We often carry out research for partners outside Massey or work with stakeholders on certain topics or as part of long-term relationships. Our consultancy makes the most of expertise from within the School and around the university, offering fresh thinking.
Research themes
Biology
Our research includes biochemistry, evolution, genetics and genomics, microbiology, and the biological basis of disease.

Chemistry
Climate change, energy sources, medicines and technologies all rely on new materials and molecules. These will be developed by chemists and nanoscientists.

Environment
We focus on understanding and creating a sustainable future for the unique flora, fauna and land of Aotearoa New Zealand. Our research includes biodiversity, ecosystem health, ecological genetics, and zoology.

Physics
Our research includes molecular biophysics, particle physics and quantum mechanics.
Research projects
Does intra-nuclear aggregation of HDAC4 promote neuronal dysfunction?
Abnormal accumulation of HDAC4 protein in the nuclei of nerve cells has been implicated in neurodevelopmental and neurodegenerative disorders. In our Drosophila (fruit fly) model system, excess levels of HDAC4 also impair neuronal development and memory.
This HDAC4 accumulation in nuclei results in the formation of protein aggregates, but it is unknown how they contribute to disease. We will determine the protein composition of the aggregates and will investigate their role in neuronal dysfunction in our Drosophila model.
Enhancing legume nitrogen fixation to reduce fertiliser use
Nitrogen fertiliser supports plant growth effectively, but it strongly inhibits nitrogen-fixation by clovers and therefore abolishes this natural source of nitrogen traditionally utilised by farmers.

"We have discovered a trait in the legume Medicago in which this nitrogen-fixation inhibition process is disrupted," says Associate Professor Dijkwel. "Transfer of this trait to clover will greatly reduce fertiliser use because clover uses less fertiliser, while continuing to enrich the pasture with fixed nitrogen. Our discovery of a Medicago truncatula plant line resistant to inhibition of nitrogen-fixation is ground-breaking."
Identifying mechanisms that drive cultural evolution of song in natural songbird
Our research involves large-scale field experiments that quantify song diversity, social networks, and individual bird movements across fragmented landscapes. We will use three iconic NZ native birds, tūī, korimako and tīeke, to understand the roles of:
social learning mechanisms (cultural transmission pathways)
patterns of animal dispersal on the cultural evolution of song in wild bird populations.
Services
Massey offers services for the public, as well as research or training for staff, students and businesses.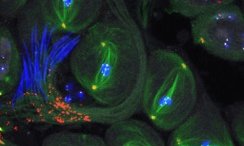 Manawatū Microscopy and Imaging Centre
The centre is available for use by organisations such as researchers, Crown Research Institutes, other teaching institutions, hospitals and commercial clients.
We have a team of specialists and offer:
transmitted light and fluorescence microscopy
electron microscopy
image analysis.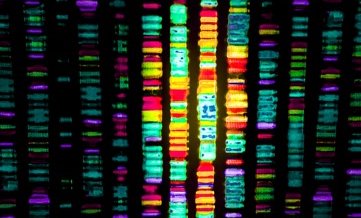 Massey Genome Service
Our lab provides sequencing services to New Zealand researchers and students, including:
analysis of genomic DNA
genotyping
RNA and ABI sequencing.
Location: Manawatū campus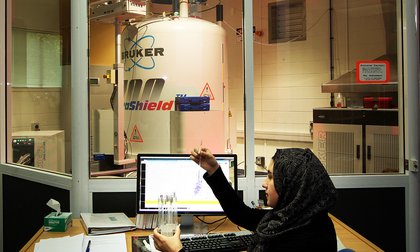 Nuclear Magnetic Resonance (NMR) Laboratory
Equipment in this laboratory includes:
700 MHz spectrometer with a cryogenically-cooled probe; 60-place sample changer and autotune and match module for high throughput
500 MHz spectrometer
400 MHz spectrometer
200 MHz horizontal widebore spectrometer, with high resolution imaging capabilities.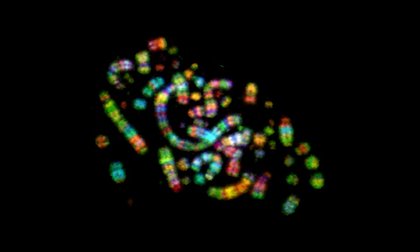 Massey laboratories
State-of-the-art laboratories and equipment include:
nuclear magnetic resonance lab
optical lab with optical tweezers, light scattering, and spectrometers
PC2-certified lab for molecular biology, protein expression and purification
solar cell construction and testing facilities
X-ray diffraction lab.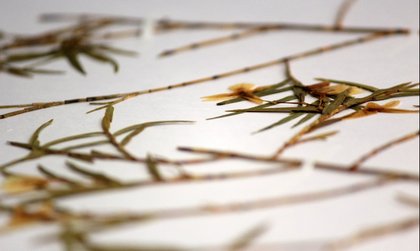 Dame Ella Campbell Herbarium (MPN)
The herbarium houses more than 75,000 flora specimens, from Aotearoa New Zealand and around the world.
The majority of our collection comes from the North Island's Volcanic Plateau, Hawke's Bay and Taranaki, and south to Wellington.
Location: Manawatū campus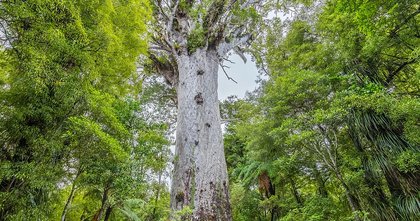 Ampersand Technologies
DNA testing and test development services with a focus on agricultural, horticultural, and environmental applications. We use new DNA diagnostic technologies to deliver fast and accurate testing to our clients.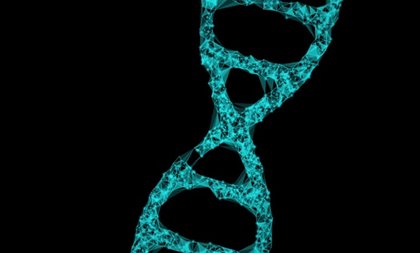 Translational Medical Research Laboratory
Our IANZ-accredited research/diagnostic laboratory specialises in DNA testing for malignant hyperthermia and other RYR1-myopathies. We work closely with consultant anaesthetists at Palmerston North hospital and other specialists in Australasia.
Director: Professor Kathryn Stowell
Accreditations and rankings
QS Ranking - Biological Sciences
Massey University is ranked by QS (Quacquarelli Symonds) as one of the top 450 universities in the world for biological sciences.
Facilities
We use a wide range of first-class facilities in our teaching and research.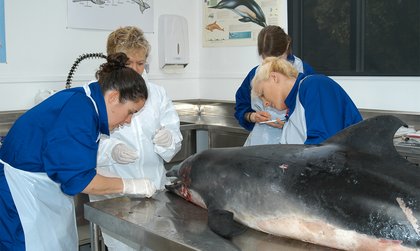 Marine Pathology Laboratory
Our specialised post-mortem facility assesses the life history, diet and causes of death in:
dolphins
small whales and sharks — up to 3m long
seals and stingrays
penguins and other seabirds.
Includes a walk-in -20°C freezer, +4°C chiller and vented specimen/chemical storage bunker.
Location: Auckland campus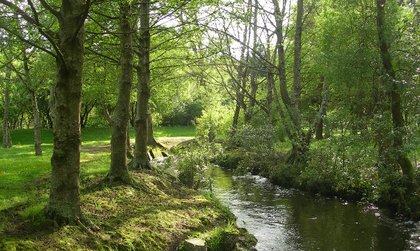 Massey Botanic Gardens
This project is working to expand on Massey's already expansive campus to create a botanic garden available for research, teaching and to the community across New Zealand and internationally. The garden will generate a wealth of information on restoration methods and the management of rare, threatened and endangered plants from around the world.
Location: Manawatū campus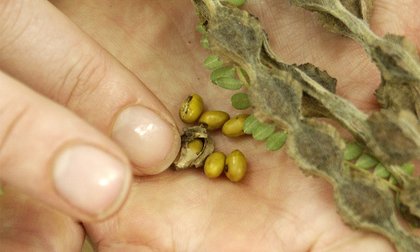 New Zealand Indigenous Flora Seed Bank
The seed bank collects the seeds of Aotearoa New Zealand plants to conserve the biodiversity within our indigenous flora. Seed banking is a recognised conservation strategy to support in-situ conservation efforts.
Location: Manawatū campus
Contact the School of Natural Sciences
We teach online and by distance, and on two Massey campuses: Auckland and Palmerston North (Manawatū).
School of Natural Sciences – Auckland campus
School of Natural Sciences – Manawatū campus
Email

Phone

Location

Postal address
Private Bag 11222
Palmerston North 4442
New Zealand

Courier Address
School of Natural Sciences
Massey University
Science Tower A1.19
Colombo Road
Palmerston North 4410
New Zealand

Use our Manawatū campus maps or find us on Google Maps.
Looking for a staff member? Visit our staff directory or use Expertise search.