On this page
What to do if you experience harassment or discrimination
We do not tolerate harassment of any kind at Massey.
If you see or experience behaviour that appears dangerous or makes you feel unsafe, call the Police on 111. On campus, you can also call Security.
We have trained harassment resolution teams on each campus who can provide confidential advice and information about what to do if you experience harassment or discrimination.
The first thing to do if you experience harassment or discrimination is to get in touch with a Harassment Contact Person (HCP). They can support you to work through the situation and give you advice about making a complaint. Distance students can contact an HCP from any campus.
If you experience sexual harassment that is harmful in nature, seek specific sexual harm support.
Confidentiality and privacy
Harassment Contact People (HCPs) are on your side. What you share with us is confidential. We will not share your information with anyone else unless you give us permission to. 
If you choose to make a formal harassment or discrimination complaint you also need to ask your friends and family to keep the details confidential during the complaint resolution process. This is in case you wish to take legal action. 
Working through harassment or discrimination situations
It is our job to make sure you are safe and free from bullying, harassment and discrimination at Massey. You can choose how you want to deal with the situation and the behaviour you have experienced.
We can help and protect you to take any of these actions, including by coming with you to meetings. You can:
arrange your own meeting with the person or group harassing you
write in confidence to the person or group harassing you
make a formal complaint and have a Regional Harassment Convenor arrange a meeting with everyone involved to help you resolve it
enter a mediation process involving the person or group harassing you and officials from Massey to find a solution. A Harassment Contact Person can support you and help you to identify the right official.
Specific disciplinary and grievance procedures
There are specific procedures in place at Massey that we can follow if harassment occurs, including:
A member of the harassment resolution team can guide you through these. 
Sexual harm
At Massey, we take sexually harmful behaviours, including sexual harassment, sexual assault, and bullying very seriously. 
More information about sexual harm.
Other complaint processes
You can also complain at any time to an external agency such as the Human Rights Commission, which includes the Race Relations Office, or the Police.
Sexual harm is not okay. If you are feeling unsafe, or have experienced or seen behaviour that concerns you, you can report it and get support.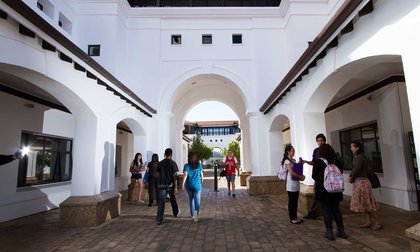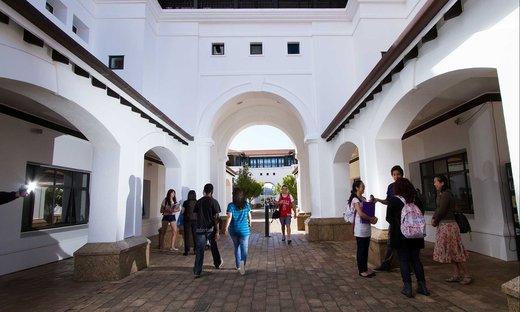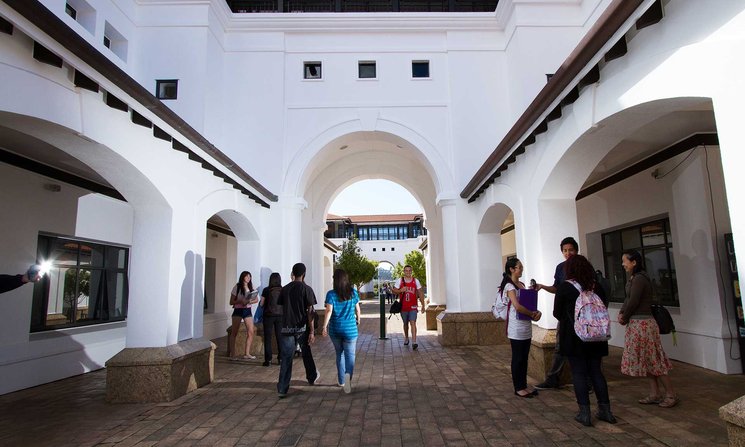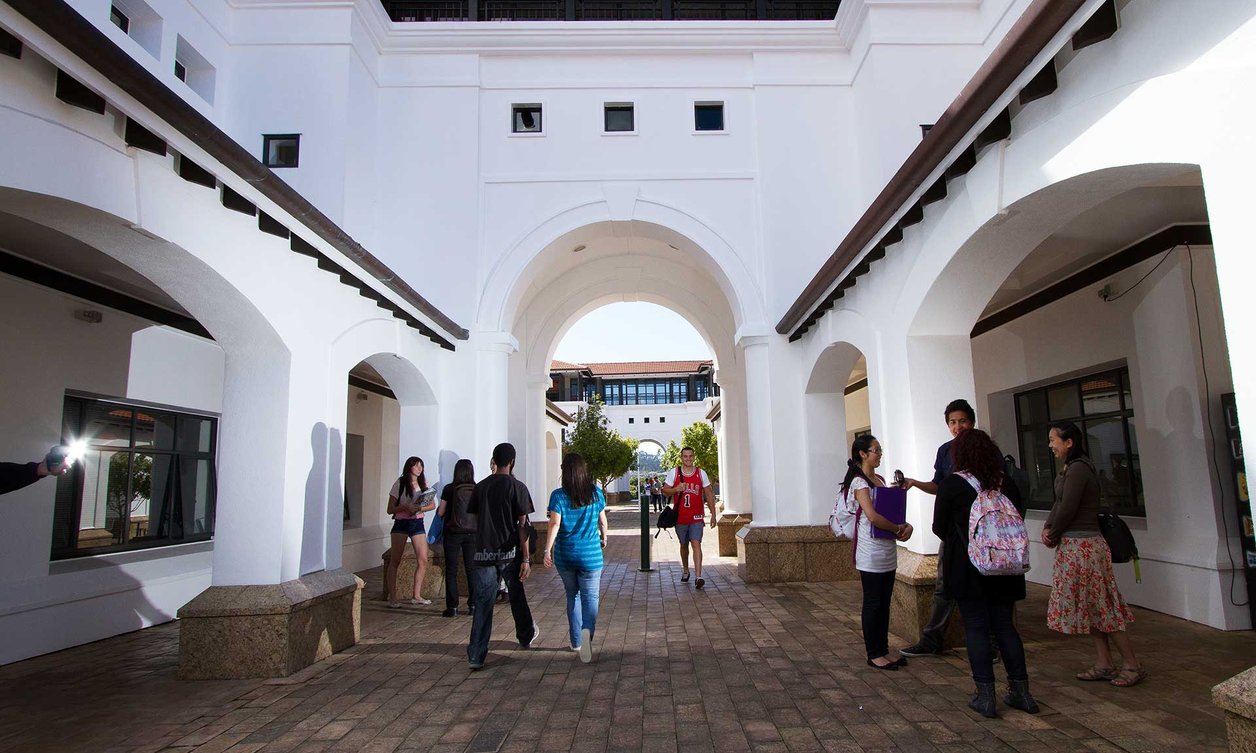 You can get counselling support if you need help to work through and understand your problems.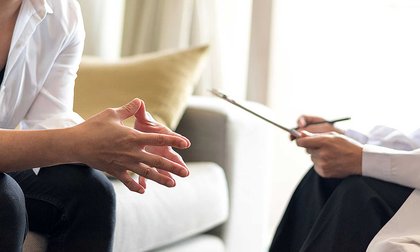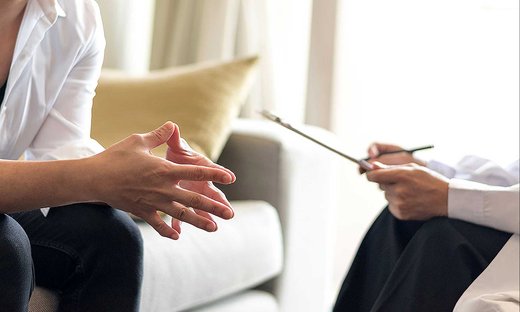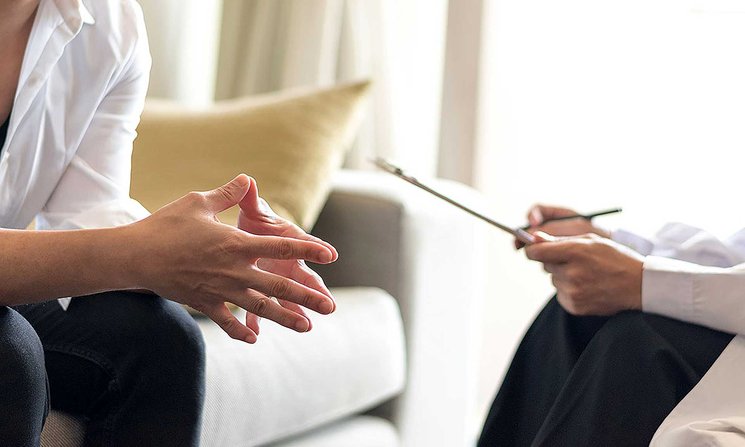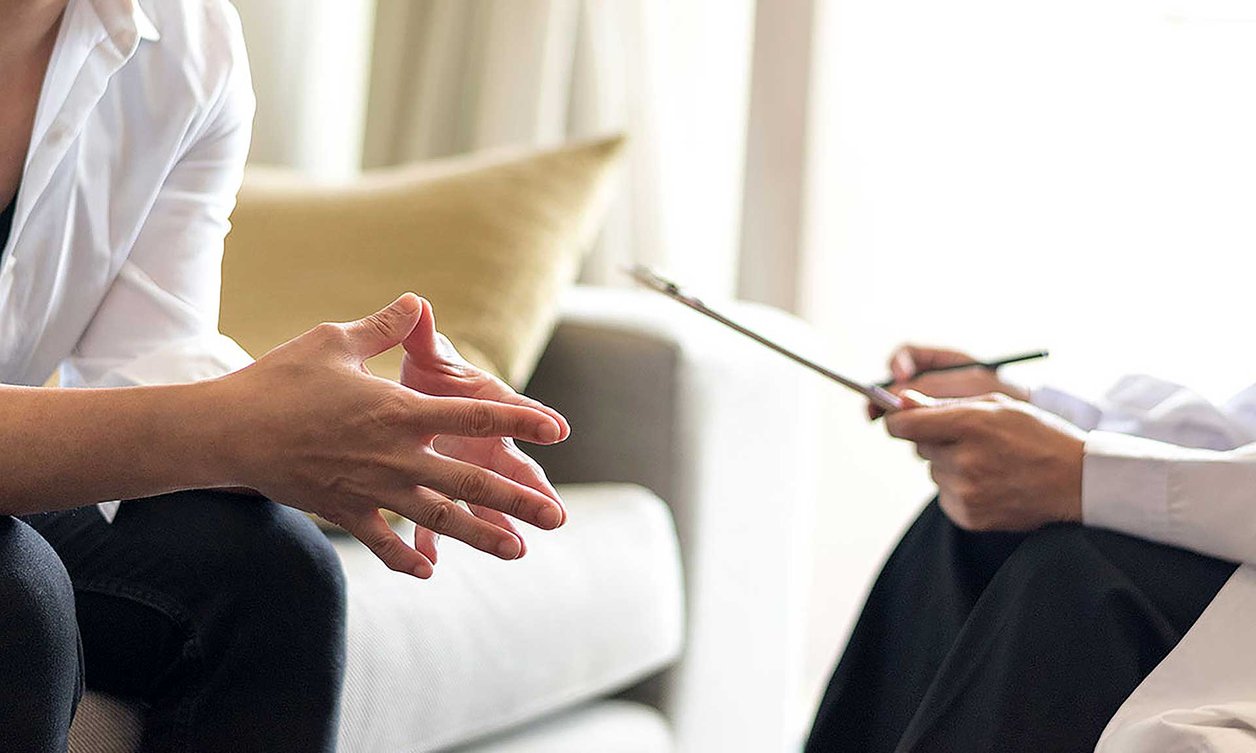 Get free and confidential support with academic complaints or concerns, financial difficulties and tenancy issues.