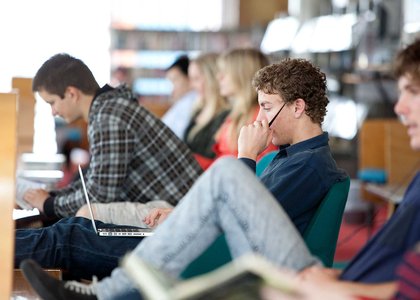 Get help from a professional counsellor
We offer a safe place within the campus Student Health and Counselling Centres for you to share your thoughts, feelings and concerns with a registered counsellor.
Our counsellors are professionals who can help you to work through your problems and get back into study and student life.
Make or change an appointment with a counsellor
Get urgent help in a crisis
Who can use counselling services
All Massey students currently enrolled and residing in New Zealand can make an appointment to talk with a counsellor. Students learning online in New Zealand can choose which campus Student Health and Counselling centre to attend.
You can also get counselling remotely over videoconference or by phone no matter where you are studying in New Zealand. Students outside New Zealand cannot use the service because our counsellors can only work in the country they are professionally registered in.
Fees for counselling
Most counselling sessions are free. If you pay fees to study in New Zealand, your Student Services Levy covers use of our services.
International students fees
International students in New Zealand, you do not need to pay when you attend a counselling appointment. We will contact your medical and travel insurance provider to cover your use of the counselling service.
Timing of counselling sessions
We offer counselling sessions on weekdays during working hours.
Sessions with a counsellor are typically 50 minutes long. Some campuses also offer shorter appointments for you to get specific information or documentation.
Short term support
Our work with you is normally for a small number of sessions at a time. This means you are not waiting a long time for an appointment with a counsellor when you need one, and we can share our services across all Massey students (especially during busy times of year). 
We want to help you get back into study and student life quickly. You can return for more counselling throughout your time at Massey.
Issues you can talk about
We support students with all kinds of struggles, big or small, that can make learning and student life hard, including:
academic stress and pressure
relationships and family problems
emotions, such as anxiety or depression
behaviours or patterns you are worried about
identity and sexuality
many other challenges.
Services we offer
Our counselling services include:
standard counselling sessions on your own or with a support person / people
assessments if you need to apply for an aegrotat or impaired performance grade because you have missed something compulsory like an exam
group, family and relationship sessions when available
referrals to other appropriate services.
Confidentiality
What you share with a counsellor or with the counselling service is confidential. In exceptional cases, such as if you or someone else is in serious danger, we may need to share some information with others such as a GP or emergency services.
Confidentiality and privacy of counselling information
Other counselling services
You can get support, information and help from other free and affordable support services in New Zealand. Many helplines are available 24 hours a day, seven days a week.
Contact details and hours
Auckland campus Student Health and Counselling Centre
Phone
Location
The health and counselling centre is located on level two of Student Central.
Manawatū campus Student Health and Counselling Centre (Palmerston North)
Phone
Location
The health and counselling centre is located on level one of the Registry Building, Tiritea Road, Palmerston North.
Wellington campus Student Health and Counselling Centre
Hours
8.30am to 4.30pm weekdays.
Phone
Location
The health and counselling centre is located on the third floor of the Student Services Building.
Healthcare for distance learners
Location
Contact the campus health and counselling centre nearest you.
Discover faith communities, the chaplaincy service, and spiritual wellbeing at Massey campuses.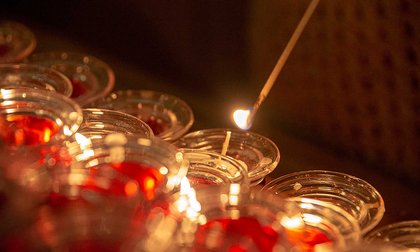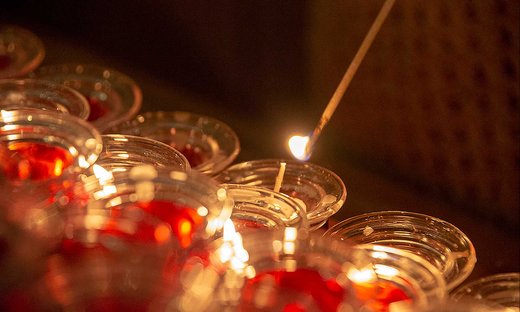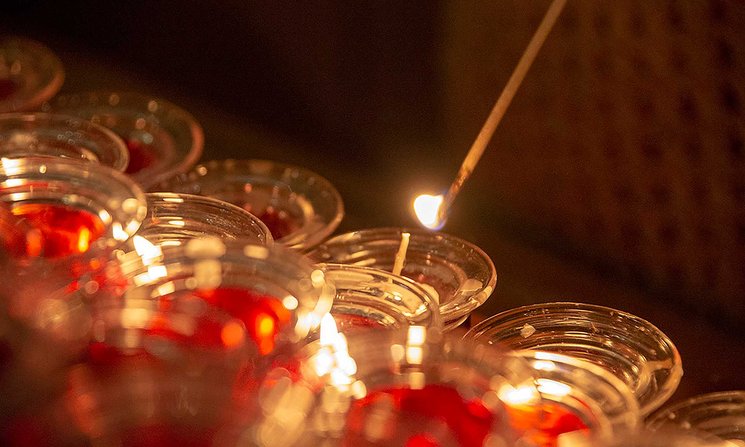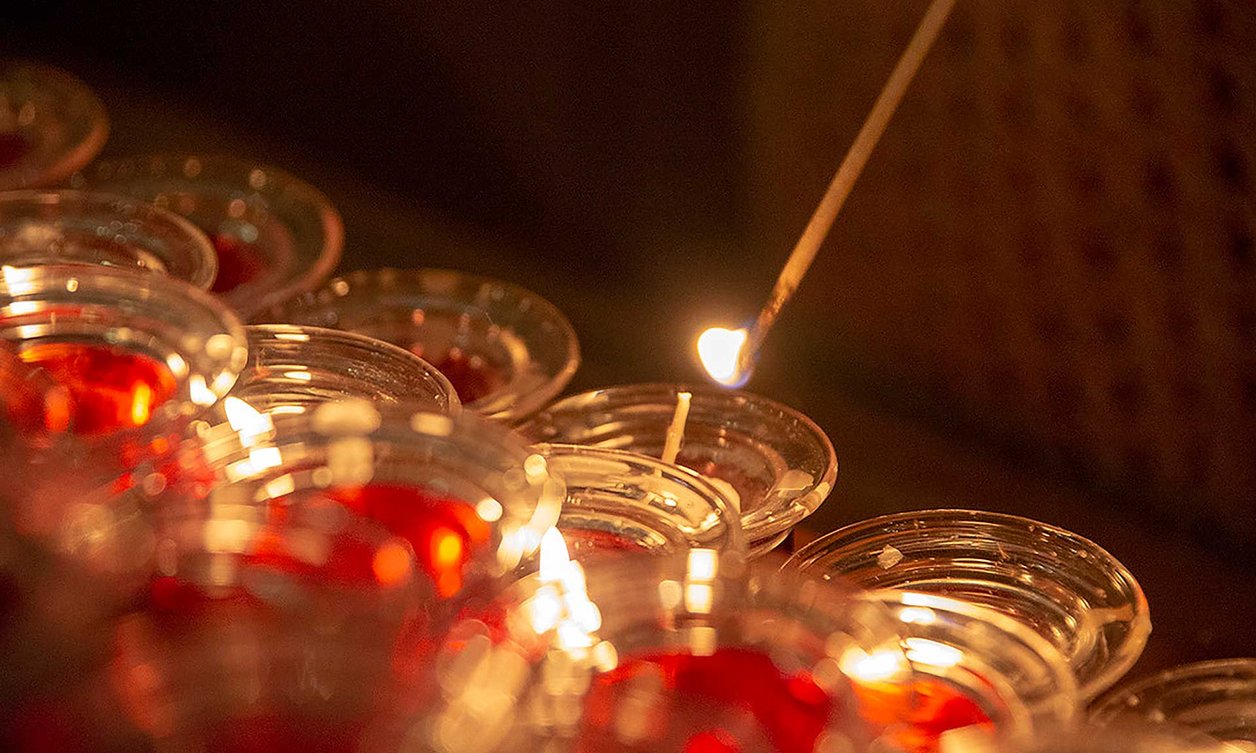 Our student health centres provide a wide range of medical services from skilled doctors and nurses. Clinics are open from Monday to Friday, and cost less than other health centres.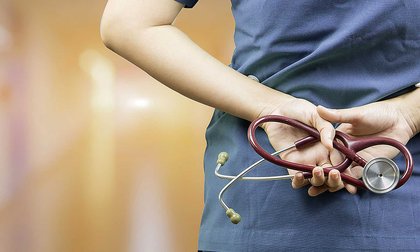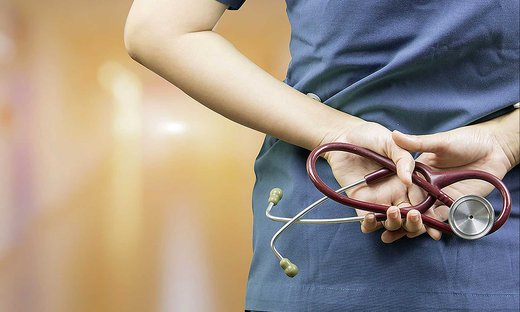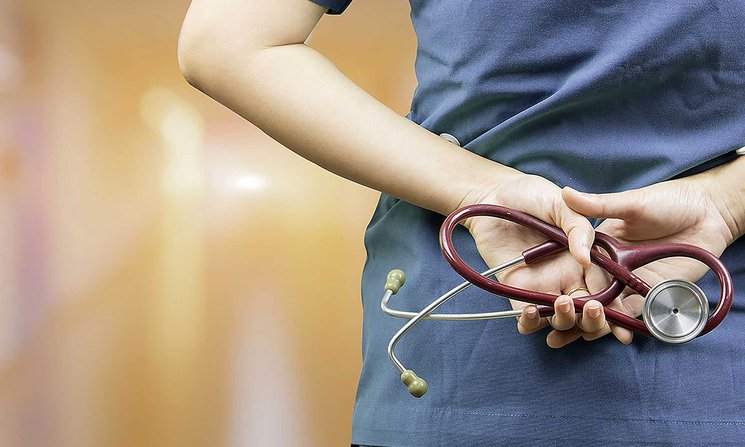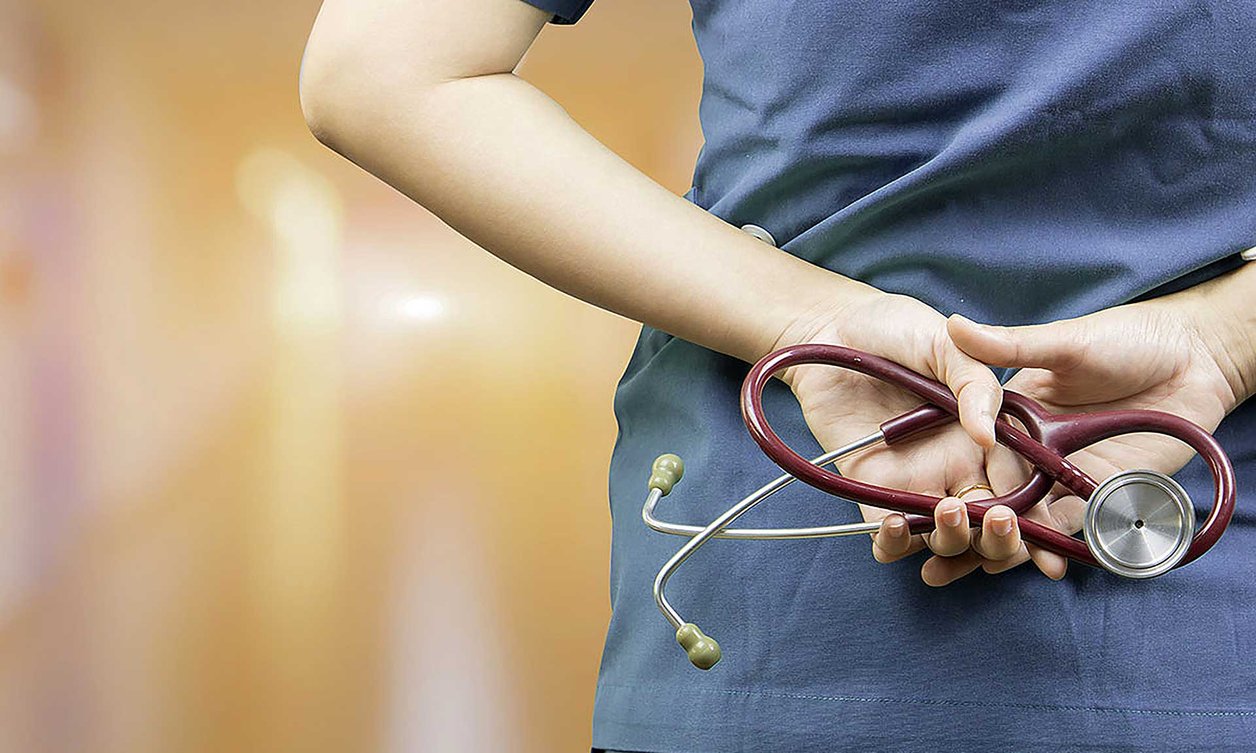 Study counselling or psychology at Massey