Where you can study
Manawatū campus (Palmerston North)
International students
International students are not New Zealand citizens or residents.
Open to international students on campus in New Zealand
Note: Not all listed subject course options are on offer every year.
Specialise in Agricultural Science for your Postgraduate Diploma in Science and Technology at Massey
Massey University's Postgraduate Diploma in Science and Technology (Agricultural Science) gives you the opportunity to join the pathway to in-depth research at a master's level.
Join a world-leading agriculture university
Our proud record dates back to 1927 when we offered New Zealand's first degrees in agriculture and horticulture. As a student, you will benefit from our internationally recognised capability and leadership in this area.
Take advantage of our expertise
As an agriculture student at Massey, you will have access to lecturers and supervisors acknowledged as being among the best in the world. Collaboration between Massey University and adjacent Crown Research Institutes offers unrivalled advantages to postgraduate students. It includes access to specialised skills, equipment and networking opportunities.
You will have access to a wide range of facilities and services including:
Pasture and Crop Research Unit
Fertiliser and Lime Research Unit
horticultural units
The Equine Unit
Life Cycle Management Centre
Massey University farms
teaching laboratories
library resources.
Why postgraduate study?
Postgraduate study is hard work but hugely rewarding and empowering. The workload of the postgraduate diploma replicates the high-pressure environment of senior workplace roles.
Further study
If you complete the qualification at a satisfactory level you may be able to proceed to the Master of Science (Agricultural Science). If so, credits you have gained through this qualification may be credited to the master's qualification.
A Postgraduate Diploma in Science and Technology in Agricultural Science is a good fit if you:
are continuing on from undergraduate agricultural science study
are interested in postgraduate agriculture-related study, but do not have a research background
would like to undertake a predominantly taught postgraduate qualification.
Accreditations and rankings
QS Ranking - Agriculture and Forestry
Massey is world-ranked and New Zealand's No 1 university in agriculture according to QS (Quacquarelli Symonds) rankings.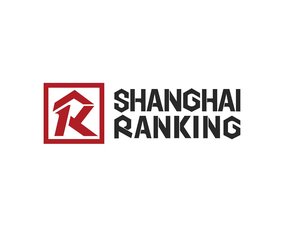 ShanghaiRanking - agricultural science
Massey University is ranked No.1 in New Zealand for agricultural science by ShanghaiRanking's Global Ranking of Academic Subjects.
Related study options
Join the Master of Science (Agricultural Science) to help increase the productivity and sustainability of agricultural systems in New Zealand and around the world.
Massey's Bachelor of Agricultural Science will give you the contemporary agriculture-related skills you need to become a leader in this rapidly growing international industry.
The Diploma in Agriculture is delivered by leading agricultural teaching staff at Telford Campus of the Southern Institute of Technology.
Take the first step towards a career in agriculture. Gain an understanding of key aspects of agriculture within New Zealand.
Learn chemistry, microbiology, and process technology required to manufacture high-quality dairy products. The qualification covers dairy industry structure, strategy, organisation, and function, including legislation and safety.
Useful planning information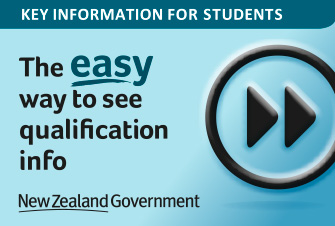 Key information for students
Compare qualifications and academic information across different New Zealand institutions. Learn more on careers.govt.nz