Type of qualification
Bachelor's degree with honours
Level of study
Undergraduate study
An undergraduate qualification is usually the first one you study.
NZQF level 8
Our courses follow the New Zealand Qualification Framework (NZQF) levels.
Time to complete
4 years full-time (480 credits)
Up to 8 years part-time
Part-time available
International students
International students are not New Zealand citizens or residents.
Open to international students on campus in New Zealand
Study a Bachelor of Food Technology with Honours – BFoodTech(Hons)
A unique qualification
Massey University's Bachelor of Food Technology with Honours has been producing graduates for the New Zealand and international food industries for more than 50 years. It is the only degree in Australasia that combines food science, food engineering and food business.
Move straight into work
At the end of the four-year qualification, you will be able to move directly into key roles in the food industry (such as product development, process improvement or food engineering) without further training.
Work on real food industry issues
Massey's food technology qualification teaches you the fundamental and applied food technology skills that you will need in your career. You learn not only in the classroom, but in practical laboratory and workshop sessions that focus on real industry problems and solutions.
Majors
The study of food technology is science and engineering-based. It combines fundamental sciences, mathematics, chemistry and physics - and the more applied sciences and engineering - with business and management.
There are two majors in the Bachelor of Food Technology with Honours degree:
Food Product Technology - you'll learn how to lead and manage food product development from idea generation to product launch
Food Process Engineering - you'll focus on engineering principles, learning how to design processes and use technology to create effective food production systems.
Although you do need to choose one of these majors at enrolment, you can change your mind as you learn more about the food industry during your study. You have until halfway through your third year to make your final specialisation choice.
Further study
You could further your studies with a postgraduate research project, or become a teacher.
A BFoodTech(Hons) is a good fit if you:
want a career in New Zealand's food and beverage industry
enjoy sciences and are interested in engineering
want to know about the technology used to make food.
What our students say
"I think that food technology is a great degree that people don't know that much about and I really want to inspire more people to do it."

"I love that my degree has allowed me to work all over the world, travelling to countries like Singapore, USA, China, Japan, Denmark and Germany, just to name a few!"

"As I got closer to the end of my degree, I found that everything I had learnt throughout the four years was very practical and applicable in the food industry. And I am proud to say, that after all my hard work, I've got a job that I wanted to do."

Accreditations and rankings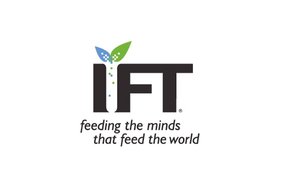 Institute of Food Technologist (IFT) accreditation
Both majors of the BFoodTech (Hons) are approved by the US-based Institute of Food Technologists (IFT).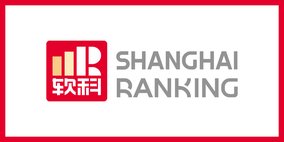 ShanghaiRanking - Food science and technology
Massey University is ranked as one of the top 75 universities worldwide for Food Science and Technology (out of 300) by ShanghaiRanking.
Useful planning information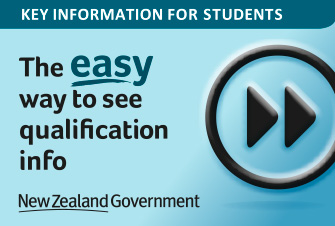 Key information for students
Compare qualifications and academic information across different New Zealand institutions. Learn more on careers.govt.nz