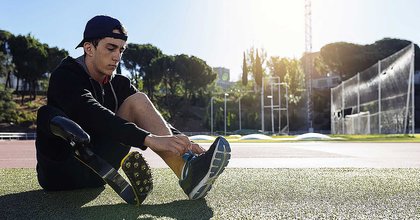 Disability support
We support students on campus or studying by distance who have a disability, impairment or health issue that impacts on their study or learning.
Impairments our students have include:
ADHD
Autism Spectrum Disorder, including Asperger Syndrome
blind
chronic medical conditions
deaf
head injuries
hearing impairment
mental health 
physical or mobility impairments
specific learning disabilities
vision impairment.
How to get disability support
You can register to use our disability support services at any time by completing the registration form.
If you are a returning student, contact us before completing the registration process. You may not need to register again.
We are always happy to talk with students whether they have completed a registration or not. Book a time to discuss your situation or registration.
Register with Disability Services online
Print out the Disability Services Registration Form (PDF, 100KB)
Disability Services Privacy Statement
Types of support you can access
Some of the more common needs we help with are:
accessibility / getting around campus
alternative formats
accessing and participating in lectures, labs, studios, and contact courses
accessing specialist equipment or assistive technology
communicating with lecturers
connecting with other university services
meeting study demands and staying on track
guidance on applying for alternative test and exam arrangements.
We strive to provide a flexible and responsive service that is focused on your individual needs. Contact us to discuss support options as soon as you are able to. Having conversations early gives us the chance to make sure supports are in place when your studies start.
Other services and supports
Other services and supports you can find at Massey include:
Contact Disability Services
Examination arrangements for students with impairments, injury or disability. Massey has three campuses – Auckland, Wellington and Manawatū campus in Palmerston North.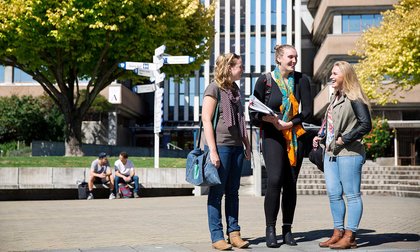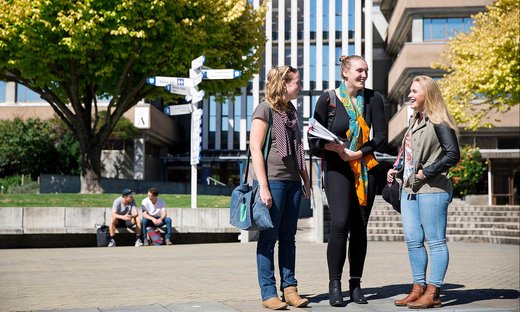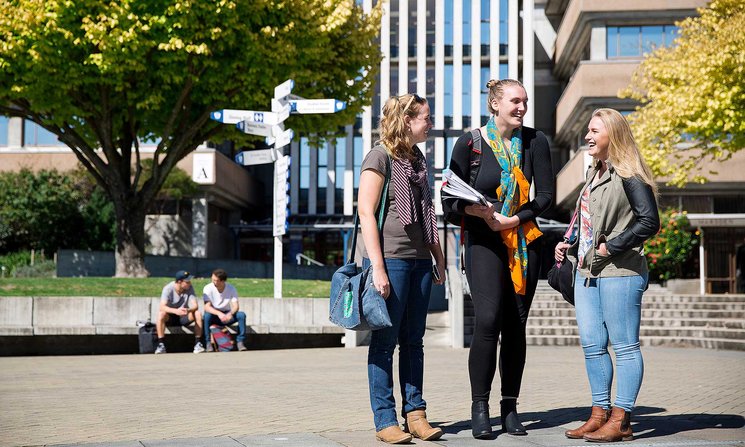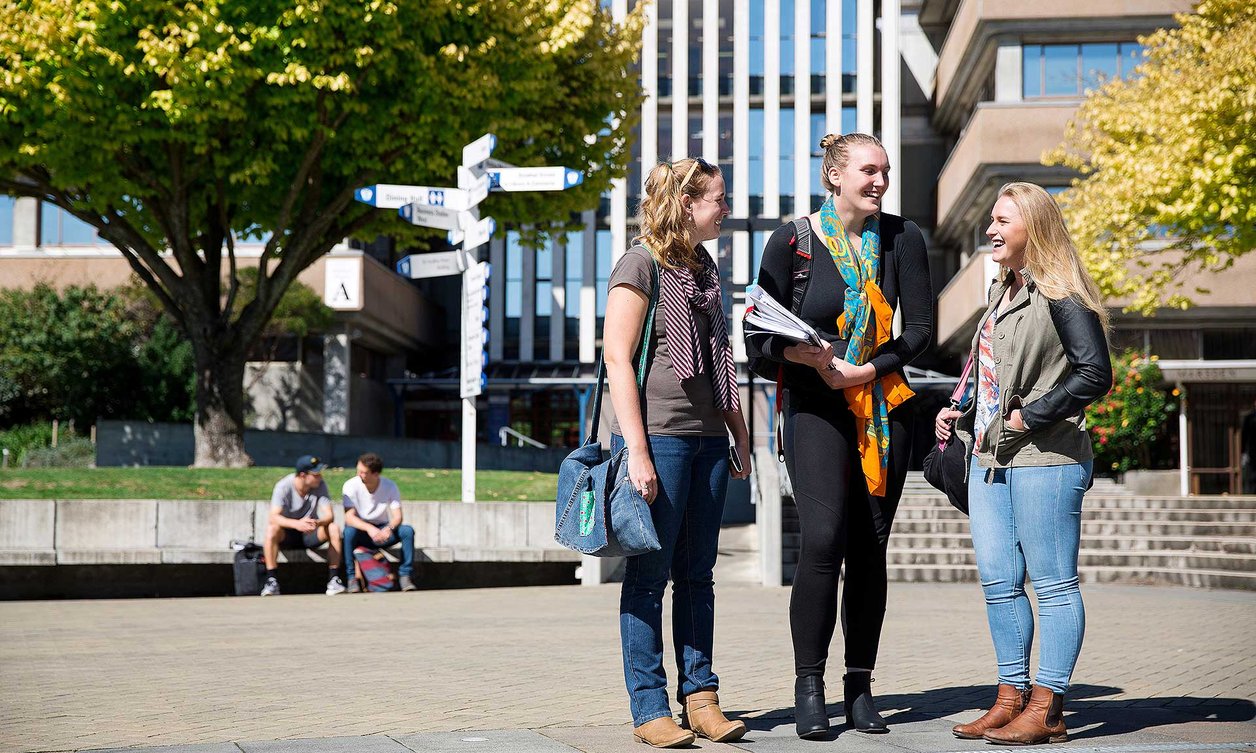 Find services from the Library for people with temporary or permanent impairment.