Try and learn
Our engineering degrees include 800 hours work experience, so you can see what works in the real world – and what doesn't.
Global recognition
Our qualifications in this area are accredited by international industry bodies, so you can work in New Zealand and overseas.
Get ahead at work
Expand your existing expertise at work or advance your career with Massey. Or change direction with a new qualification.
Go broad or specialise
Massey's large range of science courses means you can specialise in your area of interest or mix and match across disciplines.
Overview
Learn by doing. See what works, and what doesn't. Our engineering degrees include project-based learning, practical assignments and 800 hours working as an engineer with companies such as Beca, Fonterra, Rocket Labs, Spark, Vodafone, Scott Technology, Beta Solutions and GreenTech.
Learn from world-class lecturers and researchers. Get hands on with real-world projects for industry and communities. Master new skills in state-of-the-art laboratories and facilities such as our on-site microbrewery – and equipment such as 3D printers, CNC machines and laser cutters. Graduate work-ready, with qualifications recognised nationally and internationally.
Engineering is a good fit if you:
do well in maths and sciences
want to translate your ideas into real solutions
like to build or make things and solve problems
Engineering courses may cover:
biotechnology
chemical engineering
communications engineering
computer-aided design (CAD) and manufacturing
computer systems engineering
electronics in embedded systems, such as appliances or cars
mechanics and robotics.
How to study engineering
Discover what we offer if you're interested in engineering – whether you're coming to university for the first time, changing direction or returning to advance your study or career.
Undergraduate study
An undergraduate qualification is generally the first thing you'll study at university.
Postgraduate study
Once you've graduated with a bachelor's degree – or have equivalent experience – you'll be ready to take on postgraduate study.
Our facilities
You'll have access to a wide range of first-class facilities when you study with us.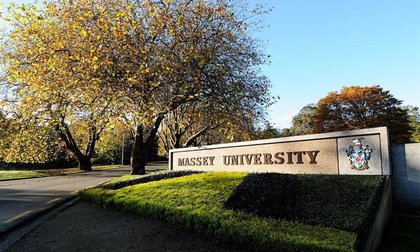 Engineering facilities
Specialist facilities include:
advanced electronics lab
mechanical workshop
microrobotics lab to investigate tiny smart systems.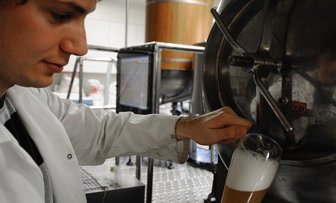 Microbrewery
Massey's microbrewery is used for teaching, research and commercial partnerships. The facility includes:
200L brew capacity
ten 200L combined fermentation and conditioning tanks
clean-in-place (CIP) system
computer-based process control and data acquisition system
plate and tube heat exchangers.
ecentre: Develop your entrepreneurial mindset
Got a business idea? ecentre helps students and staff gain hands-on experience and knowledge to build a sustainable enterprise. 
Join a community of like-minded entrepreneurs and innovators, supported by people who understand your goals.
Location: All campuses and available to distance students
Jobs in engineering
Engineers design and develop products, processes or systems. Some move into management, research and development, or start their own business.
It's a career that spans the energy sector, healthcare, manufacturing and primary industries such as agriculture and forestry. Job prospects are good in New Zealand and overseas, with high demand for skilled engineers.
Engineering careers include:
chemical engineers, who process raw materials into foods, fuels or medicines
electronics engineers, who design appliances, computer systems or electronic devices
mechatronic (mechanical/electronic) engineers, who design smart products and machines such as medical devices or robotics.
Annual salary ranges for engineering jobs
Average salary of $100,000 a year.
Team leaders earn an average of $120,000.
Managers earn an average of $160,000.
Which engineering qualification?
Examples of where our qualifications may take you.
Table showing jobs and what you could study to enter them.

| Jobs | Examples of what you could study |
| --- | --- |
| Chemical engineer | Bachelor of Engineering with Honours (Chemical and Bioprocess Engineering) |
| Electronics engineer | Bachelor of Engineering with Honours (Electronics and Computer Engineering) |
| Mechatronics engineer | Bachelor of Engineering with Honours (Mechatronics) |
Accreditations and rankings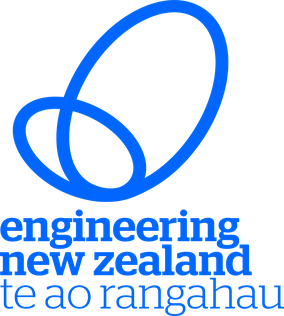 Accreditation by Engineering NZ under the Sydney accord
The BFoodTech(Hons) (Food Product Technology) is accredited by Engineering NZ under the Sydney Accord (an international agreement).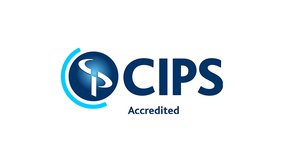 Chartered Institute of Procurement and Supply accreditation
Massey's Master of Supply Chain Management is accredited by the Chartered Institute of Procurement and Supply (CIPS)
Get an information guide
Download our guide to find out more about studying engineering at Massey.
Search courses or qualifications